Tallu Spinning Mills' losses widen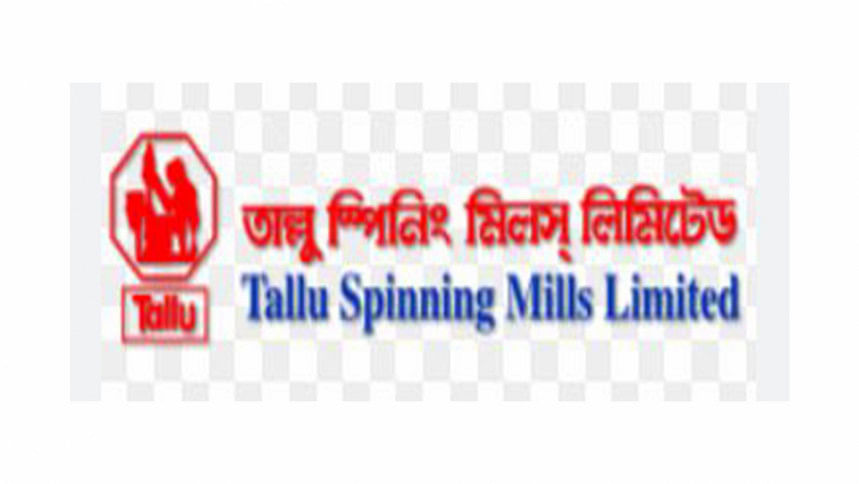 Tallu Spinning Mills Ltd incurred losses in the second quarter of the current financial year.
The textile company reported a loss of Tk 4.29 crore in the October-December quarter of 2022-23. The loss stood at Tk 3.93 crore in the same quarter a year earlier, according to the unaudited financial statements.
Thus, Tallu Spinning reported earnings per share of Tk 0.48 negative for October-December of FY23 against Tk 0.44 negative for October-December of FY22.
This took its losses in the first half of the ongoing financial year to Tk 8.84 crore. It made a loss of Tk 7.95 crore in the July-December of FY22.
The net operating cash flow per share of the company returned to positive territory in July-December of FY23, standing at Tk 0.04, up from a negative Tk 0.45 in the identical period in FY22.
The net asset value per share was Tk 20.75 on December 31 last year and Tk 23.86 on the same day of 2021.
Shares of Tallu Spinning were unchanged at Tk 9.90 on the Dhaka Stock Exchange yesterday.