StanChart completes Taka-Rupee transaction for Walton
This is the first BDT-INR export transaction for Bangladesh's electronics industry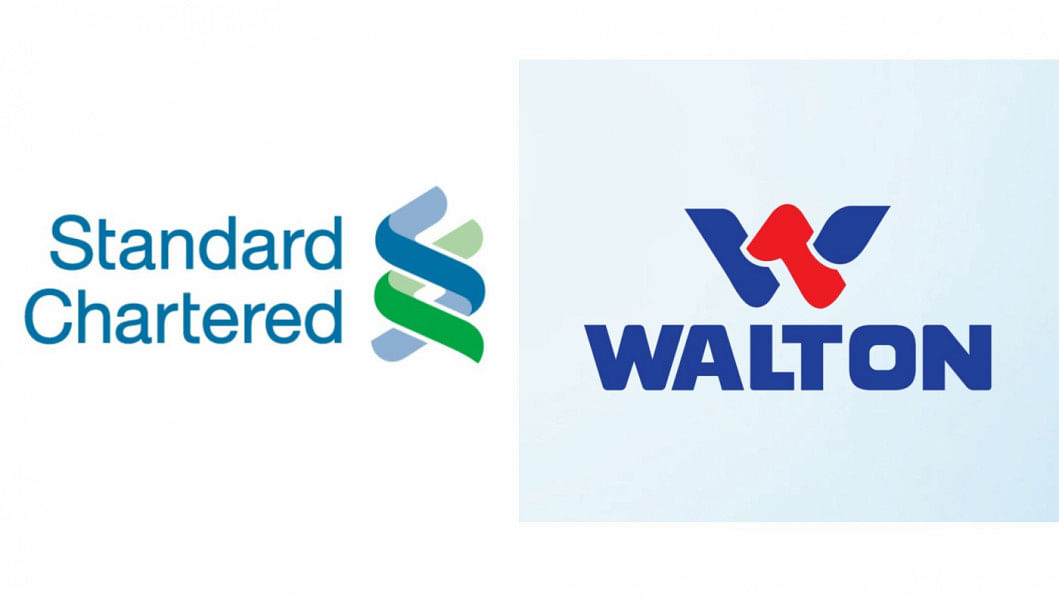 Standard Chartered Bangladesh has recently completed the first Indian Rupee (INR) denominated trade transaction for Walton Hi-Tech Industries PLC, a concern of the Walton Group, to facilitate refrigerator and freezer exports to India.
This is the first BDT-INR export transaction for Bangladesh's electronics industry, the multinational bank said in a press release yesterday.
The event is a symbol of inspiration, collaboration, innovation and a matter of pride for the nation, said Naser Ezaz Bijoy, CEO of Standard Chartered Bangladesh.
Whilst this will have the benefits of simplified conversion, faster transaction timelines, this is a start which bears tremendous potential for the future, he said.
"We are proud to partner with Walton on this endeavour."
The government's initiative of trading in taka-INR will alleviate the current liquidity situation and reduce dependency on the US dollar, said Golam Murshed, managing director and CEO of Walton Hi-Tech Industries PLC.
Bangladesh and India have initiated bilateral trade settlement in their respective local currencies in the current year.
To promote the initiative, Walton has begun INR-denominated exports to India, he added.
Murshed went on to say that Walton exports close to INR 1 billion worth of fridges, compressors, fans, and other goods to India annually.
So, Bangladesh can settle import payments in INR from India up to the same amount using Walton's export proceeds. This will reduce US dollar dependency and transaction settlement time, he added.
The CEO of Standard Chartered Bangladesh signed the transaction agreement with the managing director and CEO of Walton Hi-Tech Industries PLC.