Rising inflation: What can be done?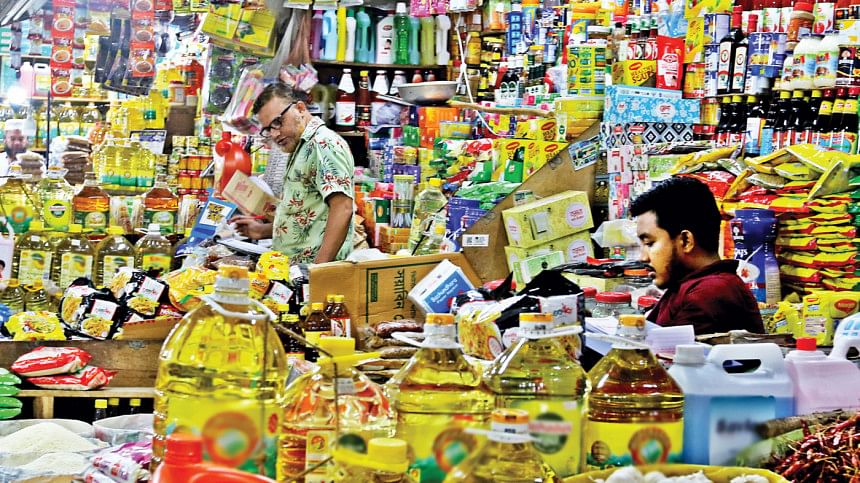 The sharp rise in the rate of inflation witnessed in recent months is worrisome for at least two reasons: it is bad for investment decisions and economic growth, as well as for low-income people, especially those with fixed incomes.
The conventional tool that is usually recommended for fighting inflation is to raise interest rates.
However, the present context is different at least in Bangladesh, where inflation is not so much due to excess demand but more due to supply side problems like shortages, bottlenecks in the supply chain, absence of competition, and political economy issues.
On top of all these, administered prices of commodities like fuel have been raised, providing impetus to inflation.
In this situation, the conventional tool for fighting inflation may not work. Rather, it may have adverse effects on investment, output growth and employment.
Although I am not in support of the fixed interest rate regime currently in place, I would recommend a more nuanced approach to fighting inflation with special focus on the supply side issues, especially for food items and fuel.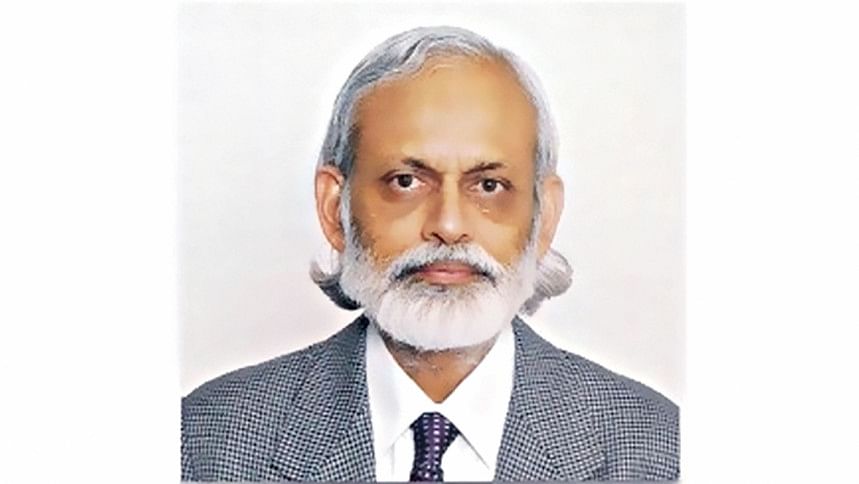 Whatever tool is used, inflation may remain stubborn at least in the short-term, and it would be advisable to broaden the policy perspective.
This is particularly important because food inflation appears to be the major driver of overall inflation. In such a situation, the poor and low-income people suffer more.
Hence, measures are needed to address this simultaneously with the fight against inflation.
Already, wage growth has fallen behind inflation growth, indicating a fall in real wages.
The situation is similar for the low-income self-employed. So, immediate steps are needed to provide protection to them.
Examples of measures include a quick adjustment in money wages for the rise in cost of living, augmenting the supply of food items (both the number of items and quantities) for the poor and low-income people through public channels, and cash transfers for covering other basic needs, such transport and clothing.
Using the example of food stamps (which are used even in developed countries), some kind of "token" to cover such cash expenditures may be considered.
The writer is a former special adviser for the employment sector at the International Labour Office in Geneva.