RFL makes foray into Tk600cr spray paint market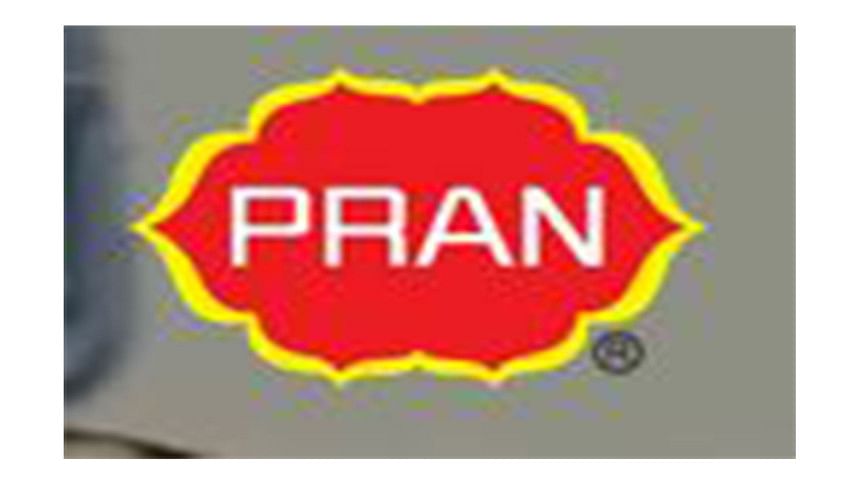 RFL Group yesterday launched Rainbow Spray Paint to grab a pie of the Tk 600 crore local market and cut the country's import dependency for the product.   
Rainbow Paints is now marketing the spray paint produced in its own factory, said Kamrul Hasan, executive director of the company.
The 400-millilitre cans of the spray paint are now available at a maximum retail price of Tk 150 through 250 Rainbow outlets and authorised dealers across the country.
Rainbow Spray Paint is acrylic-based paint, which can be used on many surfaces, including metal, wood, glass, ceramics and plaster, said Hasan.
"The paint dries quickly and is easy to use. Anyone can apply it to the desired surfaces."
Bangladesh's Tk 4,000 crore paint market has a high dependence on imports to meet its annual demand. RFL Group holds a 15 per cent share of the local market, which is growing at 10 per cent annually.
RFL is the first local company to manufacture spray paint.
RN Paul, managing director of RFL Group, unveiled the spray paint through a programme at the RFL office in Dhaka's Badda.
"RFL Group always gives importance to quality and demand of consumers in manufacturing products," Paul said at the launch.
"We have received good response from the customers within a short period of time for manufacturing products maintaining international standards."
"Our effort is continuing to provide the highest service to the customers through introducing new products. We hope our brand will be established as a leading paint brand in Bangladesh very soon."
There are different categories of paints in Rainbow's product line, such as decorative, floor coating, marine, car, powder coating, industrial and wood coating.
RFL plans to export the product after meeting the local demand.
Saleh Ahammad Chowdhury, general manager for research and development of Rainbow Paints; Sohel Rana, head of operations; Shajahan Sunny, head of sales; and Pranab Kumar, head of marketing, among others, were present at the event.