Preserve all loan documents until repayment: Bangladesh Bank to NBFIs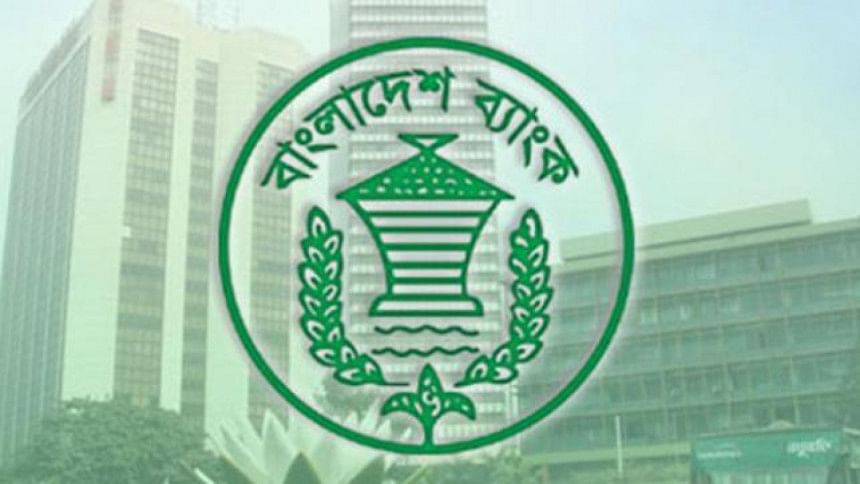 The Bangladesh Bank yesterday directed non-bank financial institutions (NBFIs) to preserve all documents, either physically or digitally, related to loans, leases or investments until the repayment is complete.
The central bank issued a circular to this effect yesterday. It aims to enable NBFIs to run legal actions if any complexity arises in loan repayment.
The documents may be necessary to investigate any allegation on loan disbursement, it said.
"Some financial institutions have not preserved the documents properly, so various types of complexities arose," said the circular.
A top official of the central bank said the decision was taken against the backdrop of Bangladesh Industrial Finance Company's (BIFC) failure to come up with all documents related to bad loans on the excuse that they had been lost in a fire.
So, taking legal action has become tougher, he said.
Former BIFC boards led by PK Halder embezzled around Tk 500 crore from the non-bank financial institution, according to a case filed by the Anti-Corruption Commission.
Moreover, a business group owned by one Maj (retd) Abdul Mannan plundered around Tk 1,000 crore sanctioned as loans to the companies belonging to him and his family, the case statement added.
The BB has taken the decision as a precautionary step as documents are important and could be preserved digitally, added the central banker.
The documents that need to be preserved include loan applications, proposal assessments, approvals, renewals, rescheduling, loan write-offs, exemption from interest or profit, and the minutes and notes of the board meetings.
If the loan amount exceeds Tk 50 lakh, the documents should be preserved at the loan provider's branch and at least in another branch or principal office, said the circular.
In order to save the documents digitally, NBFIs will have to follow the proper guidelines so that the backup of the documents is saved.
The internal auditor will have to conduct an analysis every quarter to see whether the documents have been well-preserved and will have to provide a report to the CEO of the financial institution.
If there is any forgery in preserving the documents, the CEO will inform the central bank within seven working days.
Each NBFI needs to organise a special board meeting to follow the order and the central bank will have to be informed within the next three months of the steps taken afterwards, the circular added.