Pickaboo raises $1.5m from local, foreign investors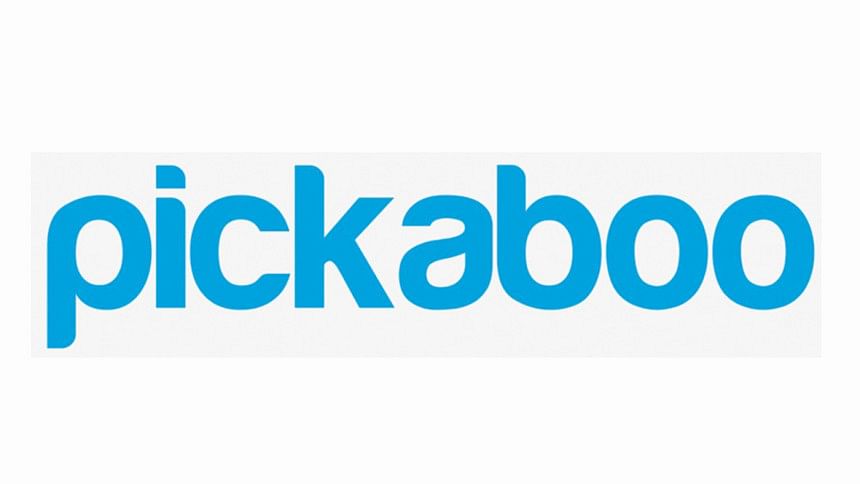 Pickaboo, a platform specialising in selling mobile, gadget and electronics, has raised $1.5 million a in pre-series A round from local and international investors. 
The platform enables customers to shop online or offline and empowers traditional retailers to set up multi-branded smart gadget shops under Pickaboo.
The funding comes at a time when global venture capital investors have turned cautious in providing funding amidst rising inflation and widespread economic uncertainties.
Venture funding in the third quarter of 2022 totaled $81 billion, down by $90 billion (53 per cent) year-over-year and by $40 billion (33 per cent) quarter-over-quarter, according to a Crunchbase News analysis.
In Bangladesh, this is also strikingly visible.
In the third quarter of 2022, Bangladeshi startups raised only $5 million, a decline of 93 per cent year-om-year, according to LightCastle Partners, a business consulting firm which tracks Bangladesh startup funding.
The latest funding will give a boost to Pickaboo which is now setting up physical stores to cater to more customers in Bangladesh, where around 99 per cent of retail sales remain offline.
Pickaboo's funding takes the total amount received by Bangladeshi startups to at least $104.4 million so far this year, according to data from LightCastle Partners.
Of the sum, over $91 million came from foreign sources.
Pickaboo has over 1 million mobile app installs and has delivered a few hundred thousand products till date. Besides, Pickaboo is operating in 18 offline stores across the country and building smartphone and gadget hubs offline.
Pickaboo works closely with over 200 major mobile and electronics brands in the country such as Samsung, Realme, OPPO, Xiaomi, Vivo and OnePlus.
"Pickaboo believes in delivering happiness with an excellent customer experience," Morin Hossain Talukder, co-founder and CEO of Pickaboo, told The Daily Star.
"With the latest funding, we will be developing a new range of products with faster delivery across the country and automation to ensure a smoother and satisfactory shopping experience," he said.
Of the latest fund raised by Pickaboo, Tk 3 crore was from Startup Bangladesh, the flagship venture capital company of the ICT Division.
Talukder said the investment from Startup Bangladesh would empower them to expand business both online and offline.
Starting its journey in March 2020 with an allocated capital of Tk 500 crore, Startup Bangladesh so far invested Tk 53 crore in 18 local tech startups.
"Pickaboo is a very well-known brand in the e-commerce industry and doing very well. We hope the investment from Startup Bangladesh on Pickaboo will help it to reach out to more customers," said NM Zeaul Alam, senior secretary to ICT Division and chairman of the board of directors of Startup Bangladesh.
"We believe that Pickaboo is doing well in addressing the needs of customers in the Bangladesh market. With the right strategy and focus, Pickaboo should be able to make a remarkable impact in the lives of the people of Bangladesh," said Sami Ahmed, managing director, Startup Bangladesh.
Earlier, Pickaboo raised over $5 million in different series of fundings, according to Crunchbase, a global platform providing business information about startups.