Payment service providers can bring remittance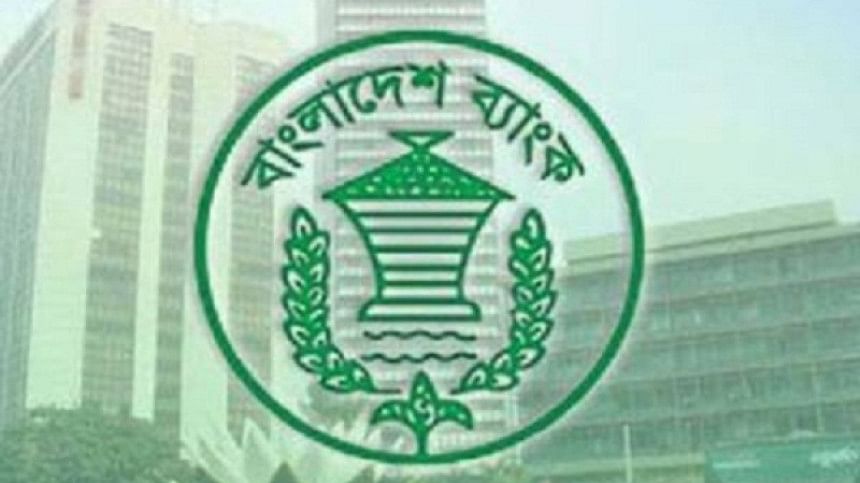 Bangladesh Bank yesterday allowed licensed payment service providers (PSPs) to bring inward wage remittances with the aim to increase remittance inflow. 
The central bank took the decision at a time when the country's foreign exchange reserves continue to go down due to slow forex earning against high demand for imports.
Bangladesh Bank issued a notice saying that licensed PSPs will be allowed to repatriate wage earners' remittance in association with internationally recognised 1online payment gateway service providers, banks, digital wallets, card schemes and foreign PSPs.
The banking regulator took the decision to enable more flexibility in earning remittance, said the notice.
The PSPs will have to have arrangements with foreign PSPs to receive foreign currency in their account and taka of equivalent value will be credited to the wage earners' PSPs accounts, reads the central bank notice.
The BB said the foreign PSPs shall subsequently provide credit to the designated authorised dealers banks' nostro account.
A nostro account is a bank account held in another country by a domestic bank, denominated in the currency of the overseas country.
On receiving the amount in taka, wage earners can use the PSPs' accounts abroad to do all transactions in taka, it said.
Now, there are eight PSPs operating in the market--iPay Systems Ltd, D Money Bangladesh Ltd, Recursion FinTech Ltd, Green & Red Technologies Ltd, Progoti Systems Ltd, ABG Technologies Limited, Digital Payments Limited and Sheba Fintech Limited.
Last year the BB had allowed mobile financial service providers to bring in wage earners' remittance to Bangladesh.