No growth in real wages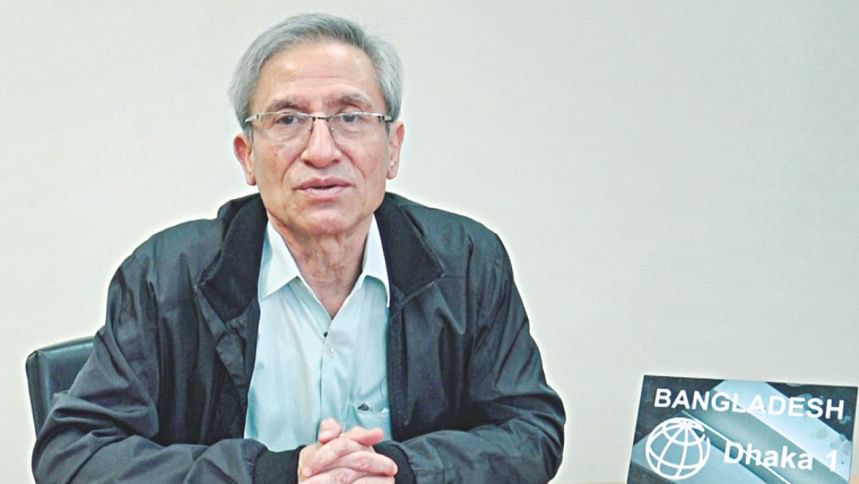 The Bangladesh Bureau of Statistics (BBS) data provides a somewhat mixed picture on how labour is benefitting from the ongoing economic recovery in Bangladesh.
Nominal wages overall have barely kept pace with headline inflation. There is no growth in real wages after accounting for inflation.  So, the only way labour is benefiting from recovery is through growth in employment on which we have no nationally representative data. 
Anecdotally, it appears employment is returning to pre-pandemic levels, particularly in the worst-affected services sector in the urban areas.
Nominal wage growth is over 2 per cent ahead of inflation in the industrial production sector. The BBS data on industrial production in September 2021 showed significant year-on-year production growth in knitwear, garments, clothing, yarn, pharmaceuticals, iron, and steel. The labour demand in these sectors is likely to have increased leading to increase in real wages.
Real wage growth in the industrial production sector is not representative of the entire economy. 
The real wages in construction, a large employer, declined 1.75 per cent. Overall, the real wage growth in agriculture is barely keeping up with inflation while workers in fisheries suffered a 3.4 per cent decline. Real wage in the service sector, which absorbs about 40 per cent of the total labor force, is also nearly stagnant.
The pandemic caused large displacement of labour in urban areas. Many flocked back to their rural roots. This may be changing with the lifting of restrictions on mobility and assembly.
However, Omicron is looking ominous. The employment recovery may experience a setback if flattening the Omicron spread curve requires recourse to draconian public health measures.   
The good news is employment of Bangladeshi workers overseas is increasing. 
Bangladeshi workers have thus the opportunity to benefit not just from recovery in the domestic economy but also in economies which host workers from the country.
The author is a former lead economist of the World Bank Bangladesh.