MFS transaction rises over 18% in December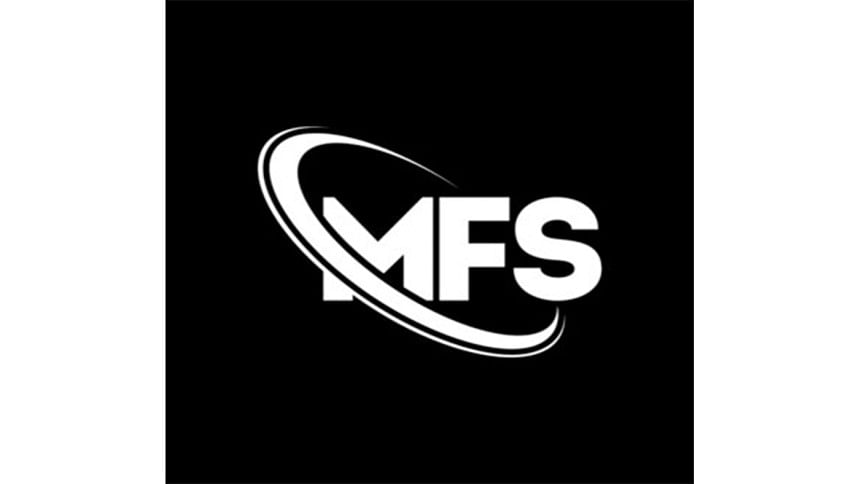 Transactions through mobile financial services (MFS) rose 18.53 per cent year-on-year to Tk 96,132 crore in December thanks to a rise in merchant payments, cash-in and person-to-person transfers.
It was up 4.35 per cent from a month earlier.
Merchant payments, which refer to the transactions customers make while purchasing products and services online and at physical stores, increased by about 5 per cent to Tk 3,613 crore in December from a month earlier, according to the latest data from the Bangladesh Bank.
MFS transactions are made in the form of cash-in, cash-out, person-to-person transfers, merchant payments, government-to-person transfers, salary disbursements, talk-time purchases and utility bill payments, among others.
The amount of cash-out, which takes place when customers withdraw money from their accounts, increased by around 4 per cent to Tk 27,159 crore in December, month-on-month.
In the case of cash-in, the facility that allows users to deposit money to their MFS accounts, it was up 4.58 per cent to Tk 31,063 crore.
Talk-time purchase rose by Tk 50 crore to Tk 876 crore, and salary disbursement went up by Tk 70 crore to Tk 2,790 crore in December compared to November's.
However, the government to public payments dropped by Tk 137 crore to Tk 82.3 crore in the same month. Utility bill payments using MFS providers also saw a decrease of Tk 123 crore to Tk 1,949 crore.
In Bangladesh, about 19.10 crore users were registered with 13 MFS providers in the last month of 2022, up by more than 25 lakh from November.
The MFS providers are Rocket, bKash, MYCash, Islami Bank mCash, Trust Axiata Pay, FSIBL FirstPay SureCash, Upay, OK Wallet, Rupali Bank SureCash, TeleCash, Islamic Wallet, Meghna Bank Tap n' Pay, and Nagad.
Gender-wise, 11.04 crore males use the service against 8.01 crore females, as per central bank data. There are 15.54 lakh MFS agents across the country.
Although the number of accounts surpassed the 19-crore mark, the number of active unique users is less than half the official figures, according to experts.