Little-known Himadri's stocks most expensive
Cross all big companies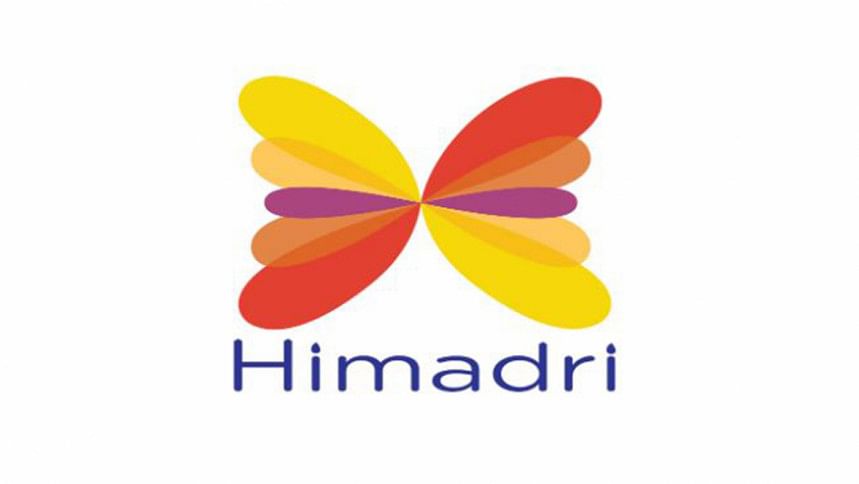 Although Reckitt Benckiser (Bangladesh) PLC, with renowned household brands such as Mortein, Dettol and Harpic, is light years ahead of little-known cold storage Himadri Ltd in terms of business performance, their stocks prices belie the real scenario.
At present, the Himadri stocks are of the highest price in the Bangladesh market.
Yesterday they rose 10 percent to Tk 6,474 at the SME board of Dhaka Stock Exchange (DSE).
Meanwhile, the Reckitt stocks were traded at Tk 4,820.
The Reckitt provided a 980 percent cash dividend in 2022 while the Himadri 10 percent.
The price-to-earnings ratio, which measures current share price relative to earnings per share, of the Reckitt was 38 as on September 11 while for the Himadri it was 1,020.
At present, the Himadri stocks are of the highest price. Yesterday they rose 10 percent to Tk 6,474 at the SME board of the DSE
"The share price of Himadri Ltd is rising mainly due to the fact that it has a small number of shares," said Ali Xahangir, chief executive officer of amarstock.com, a stock market data provider.
Himadri Ltd's paid-up capital is Tk 75 lakh and it has a total of 7.5 lakh shares, of which 65 percent are held by sponsors and directors, 1.48 percent by the government and the rest by general investors.
"With such a small free float, any investor will be attracted to keep the shares make use of any demand-supply mismatch to fuel its price at any time," he said.
In the meantime, if any rumour starts circulating regarding the company, the share price will obviously rise, he said.
When the company was allowed to return to the SME board from the previous over-the counter market, it should have been compelled to raise its paid-up capital, Xahangir added. In September 2021, Himadri Limited was shifted from the OTC market to the SME platform.
Irrespective of any logic, the company's share price should not be that high and that too more than such a world-renowned company like the Reckitt, said a top official of a merchant bank, preferring anonymity.
Rumours of manipulators mainly fuelled the rise of the share price, he said.
"When such a company with an indistinguishable performance tops the stock market in stock price, it ultimately chips away at the image of the market," he said.
While the Himadri's performance does not support its stock price, the good performance continuously showcased by the Reckitt could not propel its price, he said.
This clearly indicates that investors of the market are paying heed to rumours when rushing for stocks, he added.