Issue bonds, rely less on call money market
BB asks NBFIs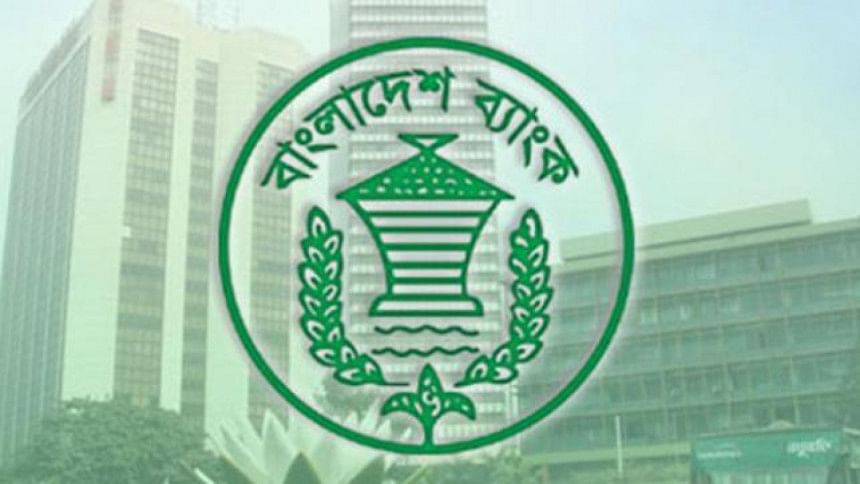 Bangladesh Bank yesterday asked non-bank financial institutions (NBFIs) to take initiatives such that they can mobilise funds issuing bonds instead of relying much on the interbank call money market. 
Some of the NBFIs are now failing to repay depositors due to a mismatch of the maturity period of funds, according to a central bank notice.
The mismatch arises as the NBFIs usually disburse long-term loans among borrowers taking short-term loans from the interbank call money market, it said.
The interbank call money market is a platform through which banks and the NBFIs borrow and lend money among each other on a short-term basis to fulfill their immediate requirements.
If the NBFIs mobilise funds by issuing bonds, which usually have a minimum maturity period of three years and above, they can easily give out long-term loans.
A BB official said a good number of the NBFIs have recently faced a wide range of scams. And scamsters have even siphoned off money from the NBFIs by mobilising funds from the interbank call money market.
The central bank formed a "fact-finding committee" in 2021 to look into the scams at the NBFIs.
The committee has recently suggested that the central bank bar the NBFIs from borrowing from the interbank call money market, said the BB official.
The BB issued the circular to implement the fact-finding committee's recommendation, he said.
Md Mezbaul Haque, spokesperson of the central bank, said the latest instruction would help the NBFIs avoid the maturity mismatch of their funds.
This will help to manage the NBFIs' liquidity operations efficiently, he said.
But Mominul Islam, managing director of IPDC Finance, said it would be difficult for the NBFIs to follow the instruction of the central bank due to the absence of a vibrant bond market.
Borrowers in Bangladesh have collectively mobilised only 1 per cent of their total loans by issuing bonds, he said.
Businesses are highly dependent on the banking sector to manage their required funds, he said.
"Both the BB and Bangladesh Securities and Exchange Commission should take measures to make the bond market vibrant, otherwise it will be tough for the NBFIs to depend on the present bond market," he said.