Idcol to get $256.5m global climate loan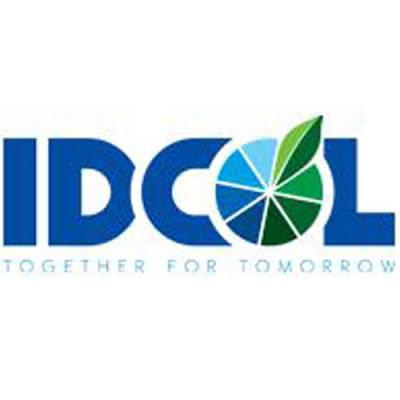 Infrastructure Development Company Limited (Idcol) yesterday signed an agreement to receive $256.5 million from the Green Climate Fund (GCF) to promote private sector investment through large-scale adoption of energy-efficient technologies in the textile and garment sectors. 
The GCF is the world's largest climate fund, mandated to support developing countries raise and realise their nationally determined contributions and ambitions towards low-emissions and climate-resilient pathways.
The GCF's governing instrument was approved by the Conference of the Parties to the United Nations Framework Convention on Climate Change (UNFCCC).
Set up in 1997, Idcol is a government-owned non-bank financial institution working to catalyse private sector investment in areas such as renewable energy and infrastructure.
The signing ceremony was held virtually while Sharifa Khan, chairman of Idcol and secretary to Economic Relations Division, and Yannick Glemarec, executive director of the GCF, were present, said a press release.
This is the first concessional GCF credit line for Bangladesh, as well as the first private sector financing of the GCF in the country.
This fund will catalyse climate finance in low-emission and climate-resilient development of the industrial sector, read the statement.