FY23 budgetary measures to dent revenue base further: Fitch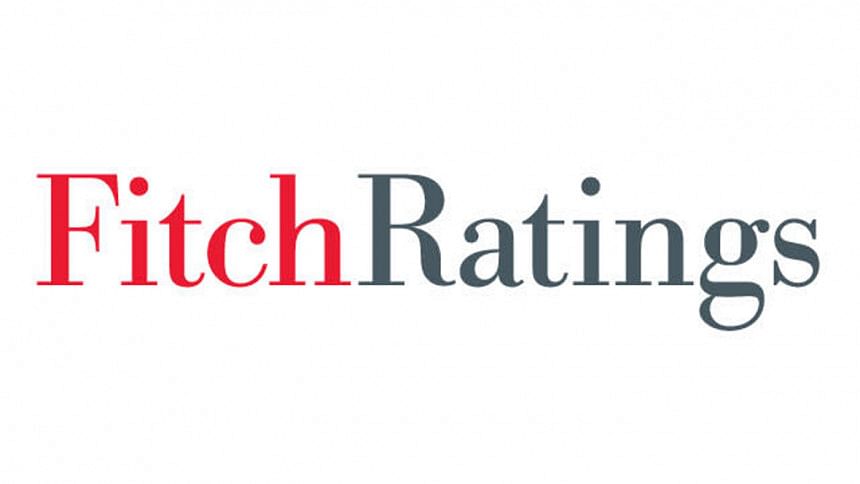 The current low revenue base in Bangladesh could be further undermined by the measures taken in the budget for FY2023, including corporate tax cuts, American credit rating agency Fitch said in its latest report.
Fitch also stated on Thursday that the general government revenue-GDP ratio, which was 9.8 per cent in FY22, is a key credit weakness and much below the average.
The budget targets a deficit of 5.5 per cent of GDP, Fitch said, adding that: "The deficit could undershoot the government's target, as has occurred in the past, but our FY23 economic growth forecast trails the government's 7.5 per cent, meaning that the budget deficit is likely to slightly exceed the government's target."
Regarding the governance in the banking sector, it said, "We regard the health of Bangladesh's banking sector and governance standards as weak, especially among public-sector banks."
Referring official data, the report stated that the system's gross non-performing loan (NPL) ratio reached 8.5 per cent by end March-2022, from 7.9 per cent at the end of 2021.