Electrical equipment makers ignored
Says CEO of Energypac Engineering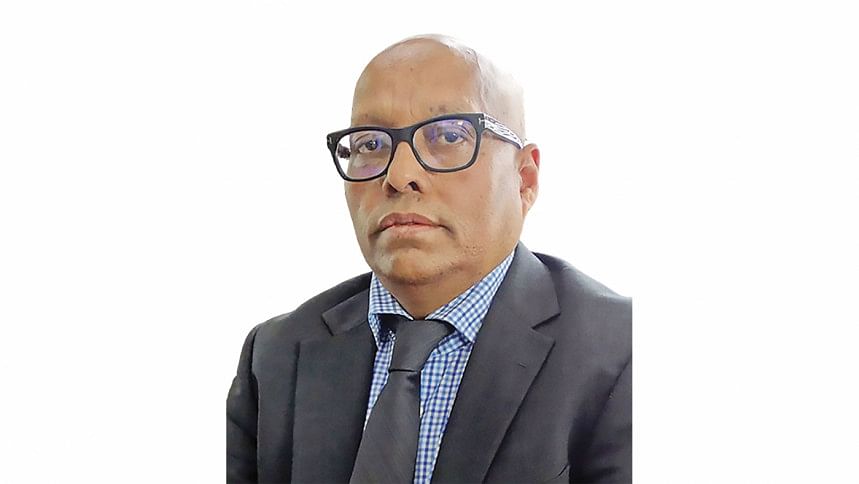 The proposed national budget for the next fiscal year does not address the interests of electrical equipment makers, which goes against the government's aim of establishing Bangladesh as an industry-intensive nation, said an official.
The government should have declared favourable policies, soft duty structures, incentives and subsidies that inspire local producers of electrical equipment, especially transformers, said Rabiul Alam, chief executive officer of Energypac Engineering Limited.
This would improve their economic contribution and ensure quality supply of power, he added.
Alam made these comments during a recent interview with The Daily Star, where he shared his thoughts on the proposed budget for fiscal year 2023-24.
He alleged that local manufacturers are always ignored despite their efforts to provide a reliable and uninterrupted supply of electricity while reducing imports of key equipment, such as transformers.
To become a developed nation, Bangladesh needs a strong backbone for its electrical power and equipment industries as this would fuel the country's economic growth, Alam added.
He said the government will likely withdraw the supplementary and regulatory duties on imported electrical equipment in the upcoming fiscal year, which will negatively impact local producers.
The market size for products used in power generation, transmission and distribution is valued at more than Tk 21,000 crore, with the sector having grown by about 20 per cent annually for the past decade.
The demand for such equipment is expected to increase at least until 2041 considering the country's economic development, according to market players.
There are some 31 local companies currently engaged in producing electrical equipment, they said.
More than Tk 3,000 crore has been invested in the sector since the 1990s. However, local manufacturers can only cater to 20 per cent of the domestic demand while the rest is met through imports.
And considering the ongoing US dollar shortage, Alam believes the government should emphasise on producing import substitutes to relieve pressure on the country's forex reserve.
As such, duty-free benefits for raw materials should be extended to local electrical equipment manufacturers, including export-oriented units.
Alam said they proposed reduced duty structures that would improve the cost competitiveness of locally manufactured electrical products.
"But none of our proposals were accepted, which will certainly push local producers into severe challenges amid multifaceted business rivalries," he added.
Alam suggested reducing import duties for raw materials used in "Made in Bangladesh" products to support the local electrical equipment industry in serving domestic needs and turn it into a prospective export sector.
He also proposed introducing cash incentives for exports or deemed exports of electrical goods, avoiding double taxation, and extending bonded facilities for the sector.
Deemed exports should be recognised as actual exports in both value-added tax and income tax laws so that they can avail all exports benefits, Alam said.
In addition, Alam urged for reinstating domestic preference in public procurement, and to compel foreign bidders to include local agents when participating in the government's international tenders to facilitate growth of domestic industries.