Dhaka Bank makes Tk 59cr profit in Q1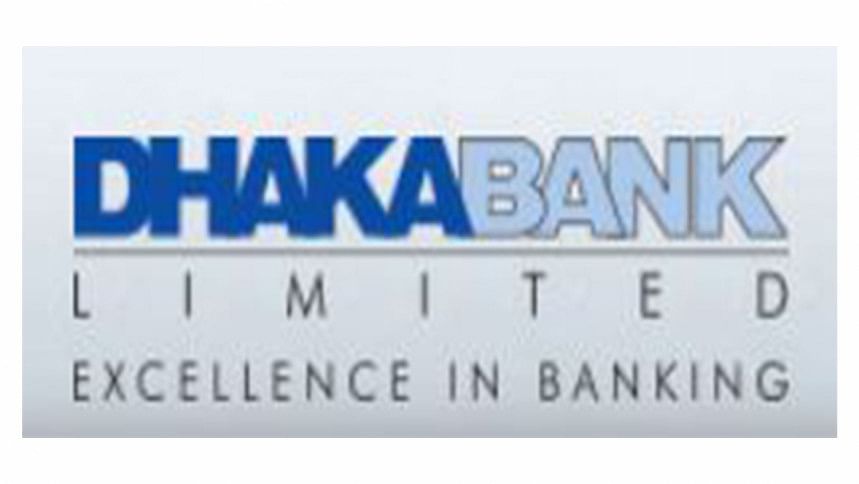 Dhaka Bank Ltd's profit fell 13.70 per cent year-on-year to Tk 59.83 crore in the first quarter of 2023, owing to a drop in operating profit.
The profit stood at Tk 69.32 crore in the same three-month period of 2022.
Earnings per share were Tk 0.63 in January-March this year against Tk 0.73 in the first quarter of 2022, the unaudited financial statements showed. 
"The EPS decreased due to a reduction in operating profit," said the private commercial bank in a filing on the Dhaka Stock Exchange. 
The net operating cash flow per share (NOCFPS) sprinted to the positive territory at Tk 8.21 in the quarter from a negative Tk 4.36 in January-March last year.
"The NOCFPS increased thanks to the sale of trading securities, a drop in loans and advances to customers, and an increase in deposits from other banks," said the filing.
The net asset value per share rose to Tk 23.29 on March 31 this year from Tk 22.81 last year because of the increase in surplus in the profit and loss account.
Shares of the bank traded at Tk 13.20 on the DSE yesterday, unchanged from a session earlier.