Demand for shirts wanes for pandemic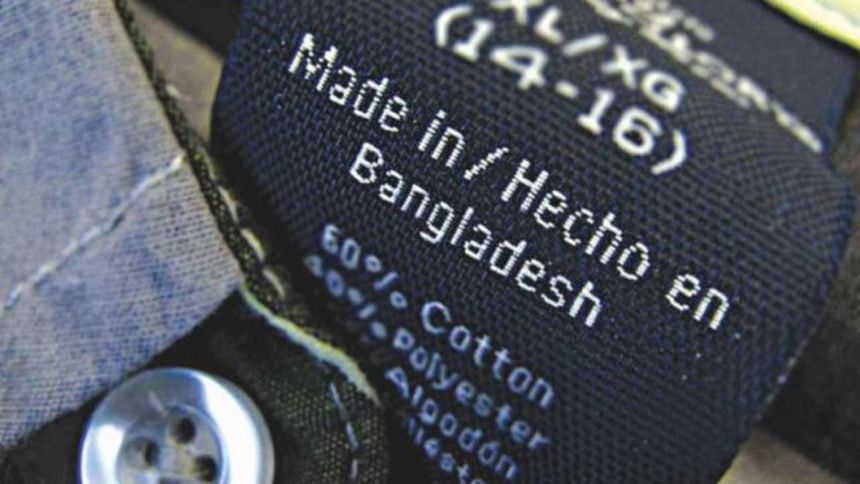 Bangladesh started its journey as a garment exporting nation in 1978 with the shipment of a few thousand formal shirts to a German buyer, MNR. 
In the apparel export basket, the shirts continued to maintain dominance for many years.
However, a sudden rise of other knit items outshined the shirts because of easy access to associated raw materials.
For instance, local spinners can currently supply 90 per cent of the raw materials required by the knitwear sector as investors of the primary textile sector invested nearly $15 billion in state-of-the-art spinning mills which are capable of ensuring fast delivery of the raw materials.
On the other hand, local weavers can only supply 40 per cent of the raw materials required by woven shirts manufacturers as investments expected in woven fabrics is yet to come about.
As a result, local woven shirt exporters have to import fabrics from other countries, mainly China, which takes a lot of time and the long lead time is a major cause for concern for the garment business.
Moreover, over the last one decade a massive change has taken place in global fashion because of shifts in consumer behaviour and for climate change.
Previously, office-goers used to wear formal woven shirts but now a majority prefer casual dresses.
As a result, globally the consumption of woven shirts has fallen significantly, which was reflected in the country's export of shirts over the last couple of years.
Last fiscal year, earnings from shirts and blouses amounted to $2.76 billion which was $2.04 billion in fiscal year 2020-21, according to the Export Promotion Bureau's (EPB) data compiled by the Bangladesh Garment Manufacturers and Exporters Association (BGMEA).
Before the pandemic, a good amount of woven shirts was being exported. However, the growth fell a bit mainly because of a rise in the use of knit garment items as consumers had increased the amount of time they were staying at home for the lockdowns.
In fiscal year 2018-19, earnings from shirt exports stood at $3.19 billion but it fell to $2.44 billion in fiscal year 2020-21 when the pandemic arose.
Shirts accounted for 7.48 per cent of the total export earnings of $42.61 billion from garment items last fiscal year, said the EPB data.
Woven shirt is the fourth item exported the most from Bangladesh.