Cutting VAT won't help lower prices of goods: NBR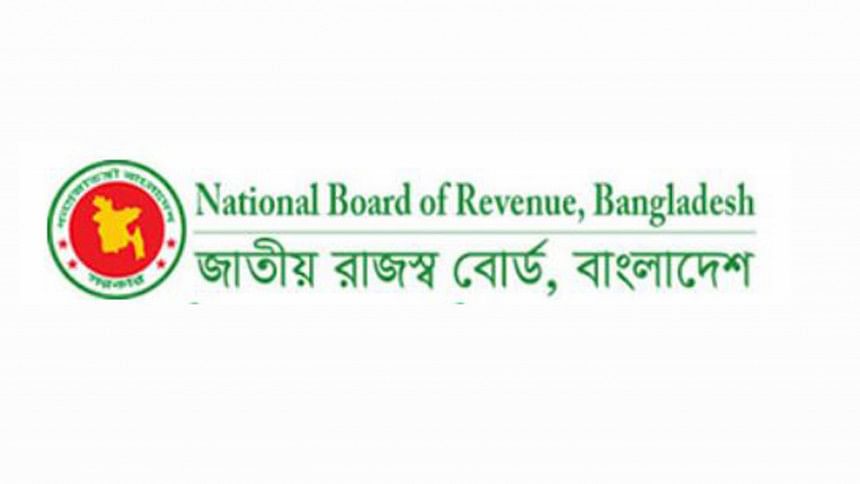 Businesspeople engaged in importing and distributing essential commodities inflate the prices of their goods by saying they have to pay high amounts of customs duty or value-added tax (VAT), according to Abu Hena Md Rahmatul Muneem, chairman of the National Board of Revenue (NBR).
They [businesspeople] think that reducing VAT or customs duty would help lower the price of goods, but that is not the case," he said while speaking at a press conference on International Customs Day at the NBR office in Dhaka yesterday.
Muneem went on to say that the NBR regularly checks whether any increase in customs duty or VAT actually impacts commodity prices to the extent claimed by businesspeople.
The NBR had recently increased the customs duty in a bid to discourage imports of some luxury goods amid the ongoing US dollar shortage.
"There is nothing else we can do to save US dollars other than increase duties," he added.
Muneem then said halting raw materials and machinery imports would help save US dollars, but it would also have a negative impact on the country's economy and reduce exports.
So, that should be taken into consideration, he added.
The NBR chairman also said the slowdown in global trade has affected Bangladesh's exports and as a result, revenue collection has decreased.
"We have given some exemptions at the import level for the convenience of consumers. Still, there has been a fall in collection," he said.
"But hopefully by the end of the fiscal year, we can get closer to the revenue target," Muneem added.