Cotton price drop may lift garment orders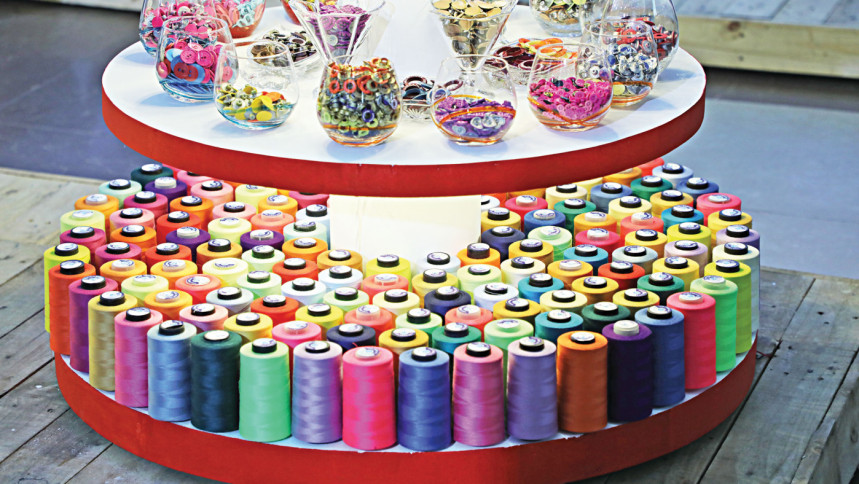 Local readymade garment exporters are expecting a strong rebound of the inflow of work orders from December onwards as prices of cotton have started to decline in the international markets. 
With the price of yarn also falling in local markets, local suppliers are hoping to supply goods at competitive prices.
On June 28, cotton traded between 92 cents and $1.09 per pound in futures markets. In contrast, it was between $1.31 and $1.32 last month.
The high market prices of cotton and yarn, which has an impact on the cost of production at the factory level, had earlier prompted many international retailers to put on hold a big portion of their work orders.
High prices of cotton and yarn had earlier prompted many retailers to put on hold a big portion of their work orders
When local manufacturers will be able to supply garment items at competitive prices for yarn cost reductions, buyers will also place big volumes of work orders again, said Faruque Hassan, president of the Bangladesh Garment Manufacturers and Exporters Association.
If the current downtrend in international cotton prices continues for the next few months, a major impact may be noticed on local yarn sales from December onwards, said A Matin Chowdhury, managing director of Malek Spinning Mills, a major spinner and cotton importer.
"Yarn prices started declining in local markets over the last two months mainly because of a lower volume of work orders being placed by international retailers and brands," said Mohammad Hatem, executive president of the Bangladesh Knitwear Manufacturers and Exporters Association.
The lower number of work orders resulted in a decline in the demand for yarn, he said.
The widely consumed 30 carded yarn sold between $4.45 and $4.60 per kilogramme yesterday. In February and March, it was hovering between $5.25 and $5.30.
Hatem, however, said the dip in cotton prices might not prevail in international markets once China starts buying cotton in bulk quantities.
Mohammad Ali Khokon, president of Bangladesh Textile Mills Association, said the local spinners have already purchased all the cotton they would be using till October at higher prices.
So, the impact of the decrease in cotton prices can be felt in the local markets from December onwards, he said.