Brac Bank wins Data Champion Award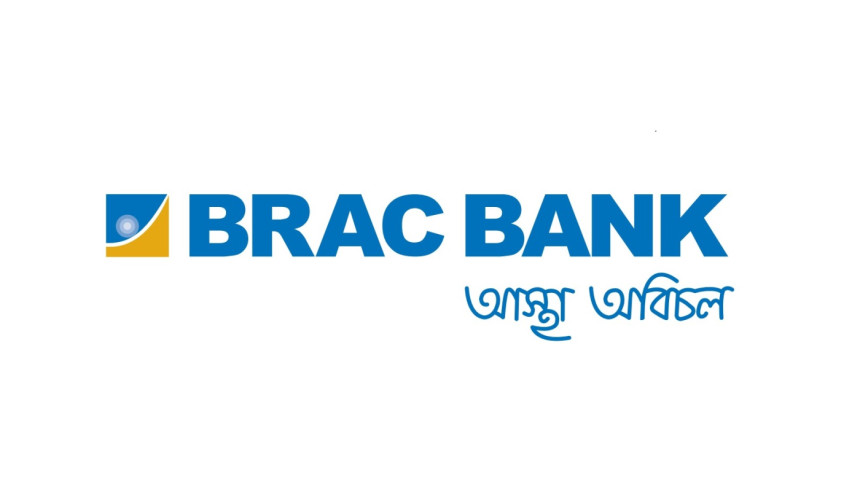 Brac Bank won the Data Champion Award from New York-based Financial Alliance for Women, which works for knowledge sharing, capacity building and research to promote women's banking across the globe.
The alliance announced the award at the 2022 Annual Summit of the Championing the Female Economy Awards in London, the United Kingdom recently, a press release said.
This is the fifth time the bank earned the award for its women's banking proposition "TARA" that focuses on financial freedom and empowering women of all spheres.
"We believe this prestigious accolade will further enhance customer confidence in us. We will continue to harness and utilise data to cater to female customers better," said Md Mahiul Islam, head of retail banking of Brac Bank.