BB teams inspect money changers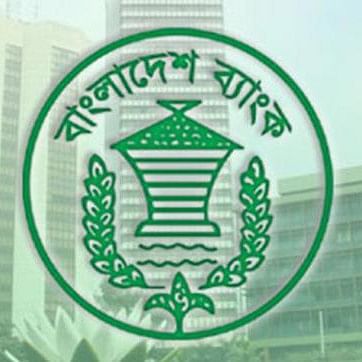 Ten inspection teams of Bangladesh Bank yesterday visited foreign exchange shops around Dhaka city to investigate whether they were intentionally hoarding US dollars for hiking their rate against the taka in the open market. 
Md Serajul Islam, spokesperson of the BB, confirmed the issue to The Daily Star, saying that the banking regulator had started to conduct strict monitoring to see whether the shops were abiding by the central bank's rules and regulations.
Money changers have to avail a licence from the central bank to operate their business.
The exchange rate of the dollar against the taka on Tuesday logged a record of Tk 112 whereas it was Tk 107 on Monday.
The rate, however, decreased yesterday to Tk 107 in the open market.
A Bangladesh Bank official, on condition of anonymity, said a vested quarter might have hoarded dollars to artificially hike the exchange rate.
Some money changers might be involved, prompting the BB to decide on carrying out the sudden inspections, said the official.
Hoarding of the dollar might have pushed up the exchange rate in the open market substantially.
The central bank is now scrutinising financial information availed from the money changers.
If any money changer is found to have been involved in the malpractice, the BB will consider cancelling its licence, he said.
As per the central bank rules, a traveller is allowed to purchase a maximum of Tk 1,000 dollar from a money changer if s/he goes outside of the country by air.
The purchased amount of dollars by a traveler is $500 if s/he go to a foreign nation by land routes.
Travelers, however, can purchase their entire annual ceiling of the greenback to the tune of $12,000 from banks.
A money changer is permitted to hold a maximum of $25,000 at the close of each business day.
Cash beyond this limit will have to be deposited with their respective bank's foreign currency account.
The balance of that account must not exceed $50,000 at any point in time.