BB decides to give NBFI licence to Nagad Finance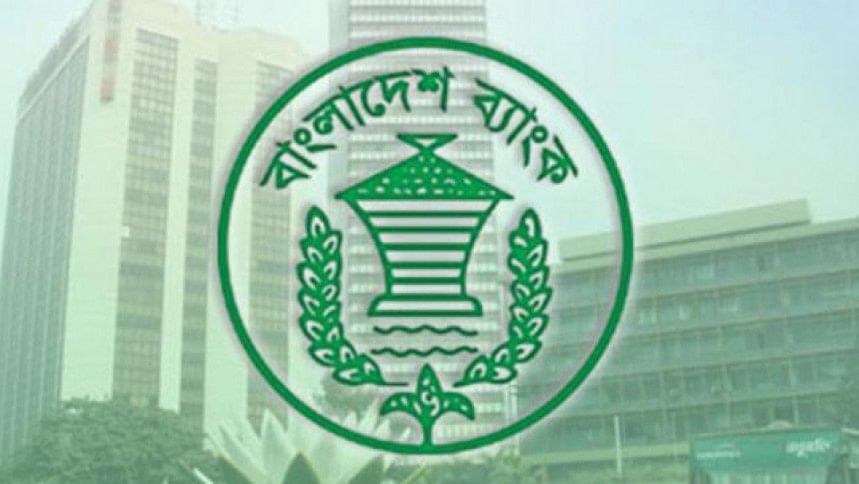 Bangladesh Bank yesterday decided to give Nagad Finance PLC the licence to perform as a non-bank financial institution (NBFI) in the country's financial sector.
Md Mezbaul Haque, spokesperson of Bangladesh Bank, said the central bank's board of directors took the decision at a meeting at its headquarters in Dhaka.
The central bank has allowed Nagad Finance to do business at a time when a number of NBFIs are struggling to repay depositors due to financial scams that have hit the sector in recent years.
With the addition of Nagad Finance, the total number of NBFIs in the country will be 36.
Another Bangladesh Bank official, on condition of anonymity, said the central bank will verify tax payment records of the directors of Nagad Finance before finally providing the licence.
Besides, the company will have to make a presentation at a meeting of the central board, describing its detailed business plan.
Nagad Ltd, which currently operates the mobile financial service (MFS) window of the Bangladesh Post Office, also plans to roll out an MFS under the new NBFI.
The MFS will act as a subsidiary of Nagad Finance with 51 per cent of its shares to be held by the future NBFI while the rest will be owned by existing directors of Nagad Ltd, said Tanvir A Mishuk, managing director of Nagad Ltd.
He said they would apply with the central bank soon with the required documents to get the licence for Nagad Finance.
Muhammad Farid Khan, vice-chairman of the Summit Group of Companies, is chairman of the seven-member board of Nagad Finance while Mishuk is also a director at the NBFI.
   The company will bring 98 per cent of its paid-up capital of Tk 100 crore from the US and Singapore, the central bank official said.