Banglalink gains most customers in 2022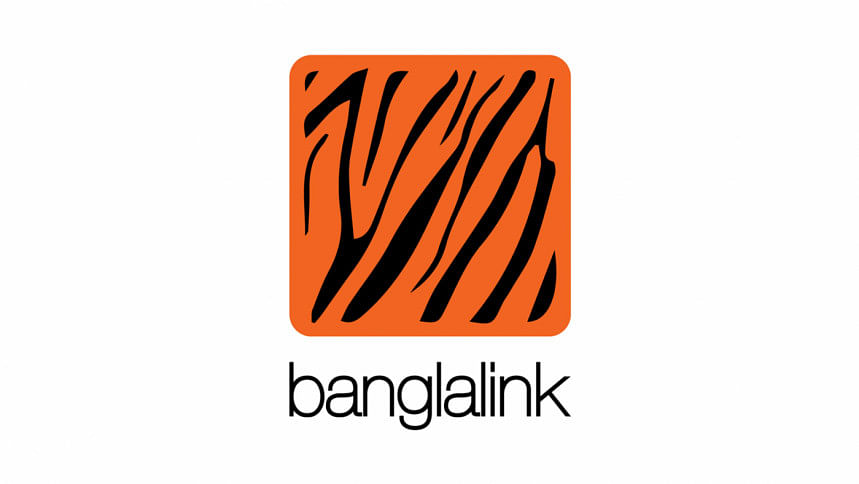 Top mobile operator Grameenphone lost a huge chunk of its subscriber base in 2022 due to mainly a six-month-long SIM sales ban while Banglalink emerged as the winner of the year with a big gain in customer numbers.
The number of customers of Grameenphone decreased by 42 lakh at the end of 2022 to 7.34 crore, according to the latest data of the Bangladesh Telecommunication Regulatory Commission (BTRC).
With 8.34 crore customers, GP started the year with a 46.07 per cent market share of total customers, which has now decreased to 40.73 per cent. The operator still holds the top position by a big margin.
The company registered a 5 per cent year-on-year fall in the subscriber base, Grameenphone said in a statement.
Earlier on June 29, the telecom regulator banned Grameenphone's SIM sales until it "improves its quality of service including bringing down call drop rate".
The ban was lifted on January 2.
Overall, the country's mobile subscribers dropped by 6 lakh to 18.02 crore as of December
"The telecom regulator had imposed a ban on the sale of our SIM cards, which negatively affected our subscriber growth for the second half of the year," Yasir Azman, CEO of Grameenphone, said in a statement issued recently.
The operator has invested heavily in network expansion and deployment of new spectrum, taking the number of base transceiver stations (BTS), which facilitate wireless communication between a user equipment and a network, to over 20,000.
Grameenphone's profits dropped by around Tk 400 crore in 2022.
Banglalink, the third-placed operator, emerged as the top gainer in 2022 as it increased its customer base by 26 lakh to 3.98 crore. Its subscriber base was up by about 7 per cent.
The strong performance can be attributed to mainly two reasons: the first is its strong performance in service quality, especially data service, and the second is the SIM sales ban on the rival company.
As per Ookla's Speedtest Intelligence report, Banglalink delivered the fastest average download speed among the top local mobile network operators with 19 Mbps in the fourth quarter of 2022.
It recently completed the deployment of 4,000 BTS, taking the total to more than 14,500. The expansion resulted in around 40 per cent expansion of Banglalink's total coverage.
"Banglalink's fast-paced network expansion drive is a demonstration of our commitment to becoming a truly national operator," said Erik Aas, CEO of Banglalink, in a statement recently.
Its revenue rose 8.6 per cent, 11 per cent and 11.6 per cent in the first, second and third quarters of 2022, respectively.
The second-largest mobile operator, Robi, which runs its operation under brand names Robi and Airtel, had a dull year in terms of drawing new customers.
The number of customers of Robi Axiata increased by 8 lakh to 5.44 crore year-on-year in December last year. Robi has around 15,500 BTSs.
However, Robi maintained its growth momentum in the third quarter of 2022 when its revenue grew by 5.9 per cent year-on-year.
The customer base of state-run operator Teletalk has remained unchanged as it failed to cash in on the opportunity offered by the SIM sales ban faced by Grameenphone.
Despite investing heavily in network expansion, its customer numbers stalled at 66 lakh in December. The operator regularly emerges as the worst service provider in the quality tests of regulators and other global organisations.
Overall, the country's mobile subscribers dropped by 6 lakh to 18.02 crore as of December.
A BTRC official said a user can avail a certain number of SIMs. A large chunk of SIMs was deactivated last year as many users were using an excess number of SIMs.