Apex Footwear's profit rises in Jul-Sep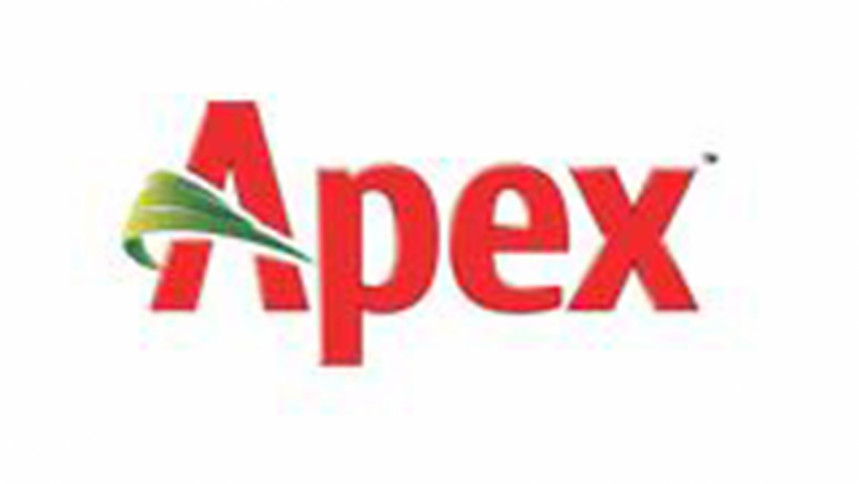 Apex Footwear Limited's profit rose 11.25 per cent year-on-year to Tk 3.15 crore in the first quarter of the current financial year of 2022-23.
The profit stood at Tk 2.84 crore in the July-September of 2021-22.
The footwear manufacturer and exporter reported earnings per share of Tk 2.67 for July-September against Tk 2.40 recorded in the identical three-month period of 2021-22.
Shares of Apex Footwear closed at Tk 257.50 on the DSE, unchanged from a session earlier.