5 projects to seek extra Tk 1,119cr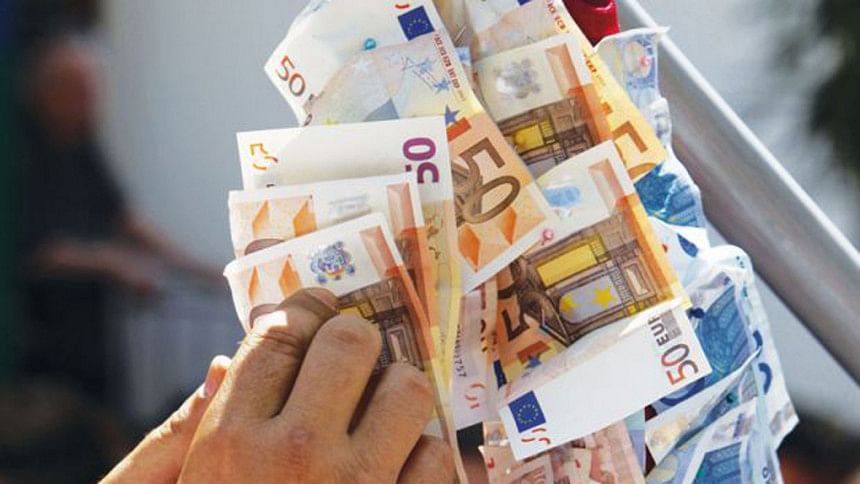 Although the government discourages implementing agencies of development projects in Bangladesh from seeking time and cost revisions, several proposals in this regard are placed at each meeting of the Executive Committee of the National Economic Council (Ecnec).
Today's meeting will be no different as five of the eight proposals to be placed before the Ecnec are for increasing their deadlines by two to five years.
The five projects will also seek additional funds of Tk 1,119 crore collectively, up by some 40 per cent from their initial estimates, citing higher equipment costs owing to the higher US dollar price among other issues.
As such, the five projects could cost as much as Tk 3,903 crore to complete after revision.
Prime Minister Sheikh Hasina has repeatedly expressed dissatisfaction over the sorry state of project implementation in the country as long delays mean that more money is spent while people are deprived of benefits in the meantime.
Prime Minister Sheikh Hasina on many occasions has expressed dissatisfaction over the sorry state of project implementation as long delays mean that more money is spent while people are deprived of benefits in the meantime
For instance, Bangladesh Police aims to enhance its efficiency through a small project that initially involved Tk 80 crore for the purchase of 12 armoured vehicles, 20 escort vehicles and 5 floodlight vehicles.
The project taken up in July 2019 was originally set for completion by June 2021 but a proposal for its second revision will be placed today, seeking a time extension of two years till June 2023.
Besides, the cost of the project could be revised upward four times to Tk 309.48 crore, according to documents from the planning ministry.
The reason behind the proposed cost revision is the imposition of 826 per cent VAT against the value of armoured and escort vehicles.
Meanwhile, the fisheries and livestock ministry will place its first proposal for revising the Sustainable Coastal and Marine Fisheries project.
The project aims to modernise laws related to marine fisheries, formulate three national fishery management plans, install vessel monitoring systems in five trawlers, and place tracking systems on 10,000 commercial fishing boats.
The project was to be implemented between July 2018 and June 2023 but the deadline could be extended to June 2025 if the proposal is accepted.
Additionally, the estimated cost could go up to Tk 2,458 crore from Tk 1,869 crore.
Similarly, the countrywide mobile library project, which was initially set for completion between July 2018 and December 2020, will seek a second deadline extension for four more years till December 2024.
If the proposal is greenlit, the project cost will rise to Tk 111 crore from Tk 37 crore originally.
Likewise, the establishment of a vocational teachers training institute in Dhaka was supposed to finish in four years by June 2020.
However, a proposal for the project's fourth revision will request three more years till June 2023 for completion while the cost involved could rise to Tk 96 crore from Tk 86 crore.
The Bureau of Manpower Employment and Training, the implementing agency, held the imposition of Tk 16 crore VAT for the purchase of machineries as well rising foreign currency rates for the revision.
The project of the Energy and Mineral Resources Division for installing prepaid gas meters in 41 areas of Dhaka by Titas Gas Transmission and Distribution Company Limited had an initial deadline of between January 2015 and December 2018.
The project will now seek its third revision, under which the deadline will be extended by another five-and-a-half years till June 2024 while the cost will go up to Tk 928 crore from Tk 712 crore.
The project is seeking revision based on the higher cost of different components.