$4.5bn loan: IMF official due in Dhaka on Jan 14 to finalise deal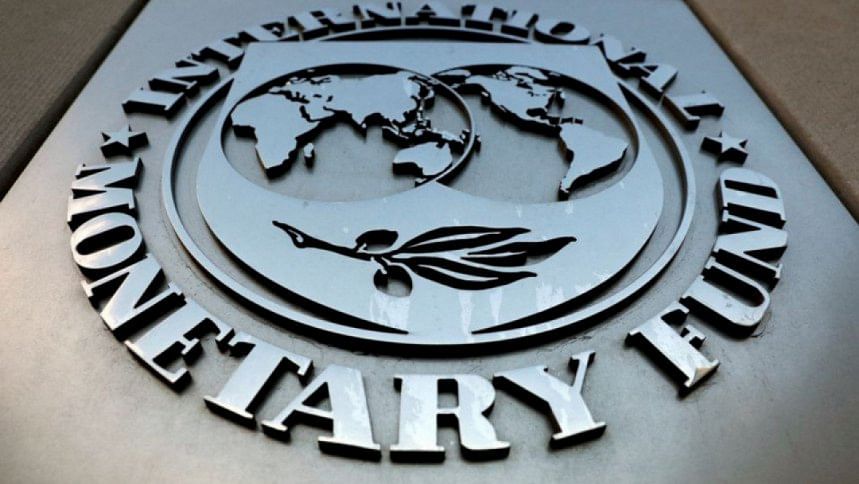 International Monetary Fund's (IMF) Deputy Managing Director Antoinette Monsio Sayeh is due in Dhaka on January 14 for a five-day visit, to finalise the agreement for a $4.5 billion loan.
The IMF DMD will meet Prime Minister Sheikh Hasina, Finance Minister AHM Mustafa Kamal, Bangladesh Bank Governor Abdur Rauf Talukder, Finance Secretary Fatima Yasmin, and Economic Relations Department (ERD) Secretary Sharifa Khan, sources in the finance division said.
Bangladesh applied for a loan of $4.5 billion in July last year. The IMF has agreed to the loan, subject to conditions.
A team led by Bangladesh Bank Governor Abdur Rauf Talukder met with the IMF on the sidelines of the World Bank-IMF annual meeting in Washington last October. After the meeting, the governor told reporters that Bangladesh will get a loan from the IMF.
A team from IMF held a two-week meeting in Dhaka from October 26 to November 9, 2022.
The IMF team, led by Rahul Anand (Bangladesh's mission chief), met with Bangladesh Bank, the Ministry of Finance, the Energy Division, BBS, the Planning Ministry, BSEC, NBR, and BERC to know the latest economic situation.