VAT benefit for mobile makers in economic zones, hi-tech parks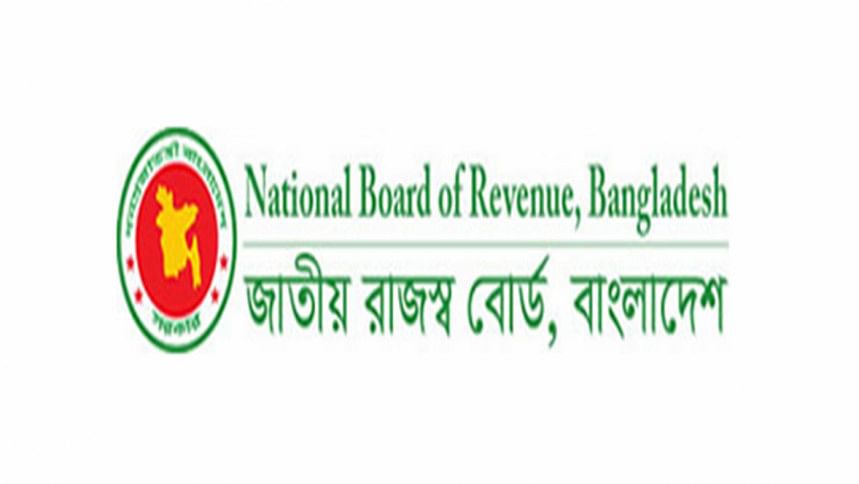 Mobile phone manufacturing or assembly plants in hi-tech parks and economic zones will get VAT benefits, according to a recent notification from the National Board of Revenue (NBR).
The companies have to obtain registration as manufacturers from the Bangladesh Hi-Tech Park Authority (BHTPA) and Bangladesh Economic Zones Authority in order to avail the value-added tax benefits.
The NBR offered VAT exemption to facilitate domestic manufacturing of mobile handsets in 2019.
At the time, it said manufacturers would require to be registered with the Bangladesh Investment Development Authority (BIDA) and Bangladesh Telecommunication Regulatory Commission to get the privilege.
However, it did not mention anything for factories established under the BHTPA.
To get full VAT exemption, manufacturers have to attain the capacity of manufacturing printed circuit boards, chargers, batteries, housings and casings of mobile sets.
Local handset production has made impressive strides in recent years, aided by the government's huge tax benefits unveiled in fiscal 2017-18. Since then, 14 plants have been set up while another four are in the pipeline, creating jobs for around 15,000 people.
Currently, about 58 per cent tariff is imposed on smartphone imports whereas the tax on locally assembled and manufactured handsets is about 15 per cent.
Recently, two companies started manufacturing Nokia and Maximus-branded mobile phones at the Bangabandhu Hi-Tech City in Gazipur.