2 Ukrainian sailors die in Ctg port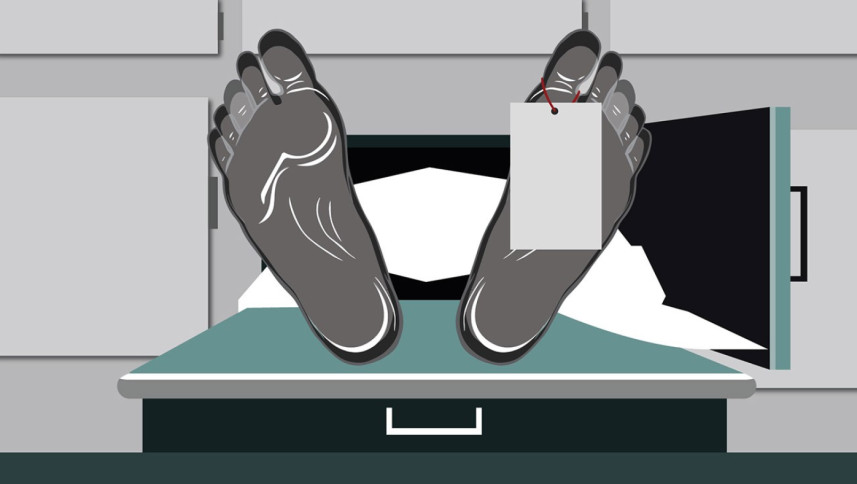 Two Ukrainian sailors died after reportedly falling ill on board a foreign bulk vessel anchored at the outer anchorage of Chittagong port on Thursday.
The sailors are Gennadiy Yatsenko, 60, and Kostiantyn Yermak, 31, who had arrived from Egypt on September 19 on the AP Astarea, a Marshall Island-flagged vessel bearing 55,000 tonnes of Muriate of Potash fertiliser.
On Thursday afternoon, Yermak, who was the fitter of the vessel, was found dead in his cabin, said Nazmul Hussain Tutul, managing director of Shoreline Services, AP Astarea's local shipping agent.
Yatsenko, who was the second engineer of AP Astarea, started having breathing difficulties on catching sight of Yermak's dead body, said Tutul quoting the master of the vessel.
The master of the vessel asked Tutul for a speedboat for taking Yatsenko to a hospital.
Yatsenko was taken to the Chittagong Medical College Hospital, where the duty doctors declared him dead, they said.
Md Nurul Abser, the assistant port health officer who visited the vessel on Friday, said he found no injury mark in Yermak's body.
Neither of the two dead sailors nor the rest of the crew members of the vessel, which was scheduled to leave for the Mongla Port yesterday after unloading 25,000 tonnes of the fertiliser at the outer anchorage of the port, had Covid symptoms.
Abser suspects Yatsenko might have suffered a cardiac arrest after seeing his younger crew member dead.
The main reason behind their death could be known after the autopsy on Saturday, Abser added.
The international P&I (protection and indemnity) club of the vessel was asked to take the bodies to their home country after the autopsy, Tutul said.