UAE-based wealth manager buys 3.42 crore shares of Islami Bank
BTA Wealth Management spent Tk 111 crore for over 2% stakes in IBBL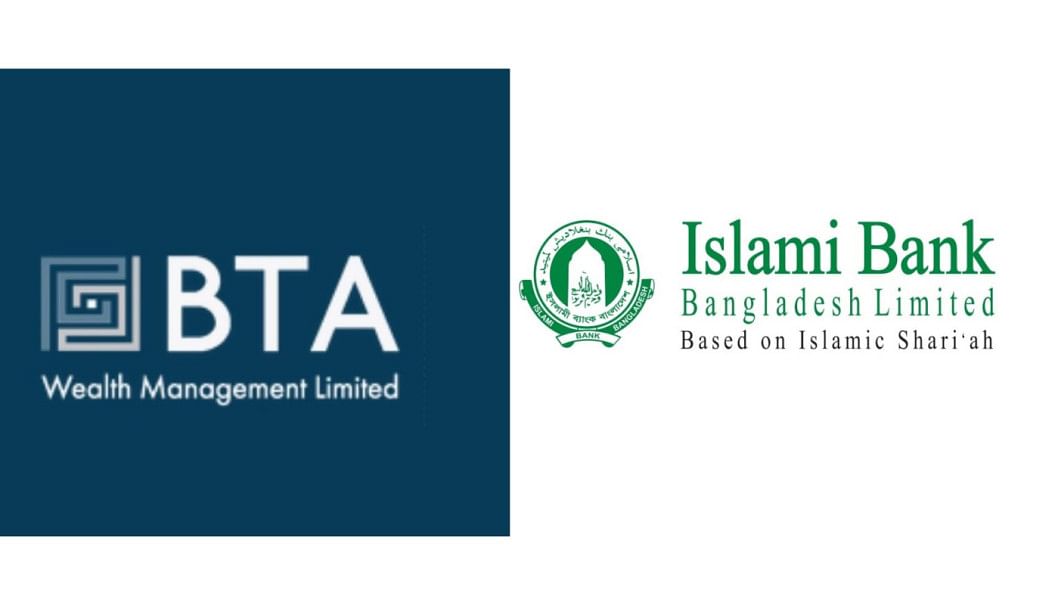 The BTA Wealth Management based in the United Arab Emirates has purchased 3.4 crore shares of Islami Bank Bangladesh Ltd (IBBL) at a cost of Tk 111 crore.
The shares were traded at a price of Tk 32.6 each through the block market, according to the Dhaka Stock Exchange (DSE) data.
A top level official of the DSE confirmed the news to The Daily Star.
With the share purchase, the Emirati asset management company--which also offers investment banking services--now holds over 2 per cent stakes in Islami Bank.
According to the Banking Companies Act, a director of a bank needs to hold at least 2 per cent shares of a company in Bangladesh, which means the BTA Wealth Management is now eligible to sit in the board of directors of Islami Bank.
The Islami Bank's paid-up capital is Tk 1,610 crore.
Sponsors hold 55.06 per cent shares of IBBL, institutional investors 14.59 per cent, foreign investors 20.24 per cent and general investors 10.11 per cent, as of December 31 of 2022.