Business Excellence Award LIVE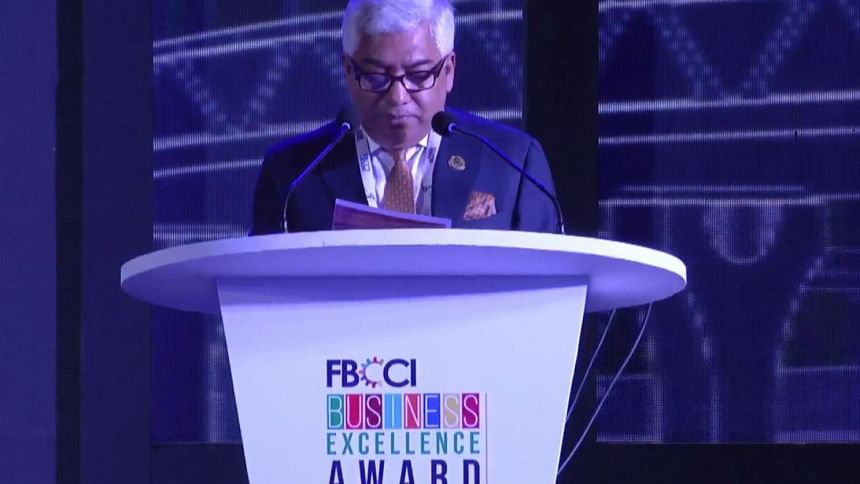 Business Excellence Award is being conferred this evening on the concluding day of the three-day Bangladesh Business Summit.
Ten individuals and organisations are being honoured for their contribution to the country's business sector and economy.
The Federation of Bangladesh Chambers of Commerce and Industry is organising the three-day Bangladesh Business Summit 2023 at Bangabandhu International Conference Centre in Dhaka.
The foreign and commerce ministries, and the Bangladesh Investment Development Authority (BIDA) are partnering with the FBCCI for the summit.
Ministers from seven countries, including the United Kingdom, the Kingdom of Saudi Arabia, China, Bhutan, the United Arab Emirates, CEOs of 12 multinational companies and more than 200 foreign investors and business leaders from 17 countries participated in the summit.