Economy under stress: CPD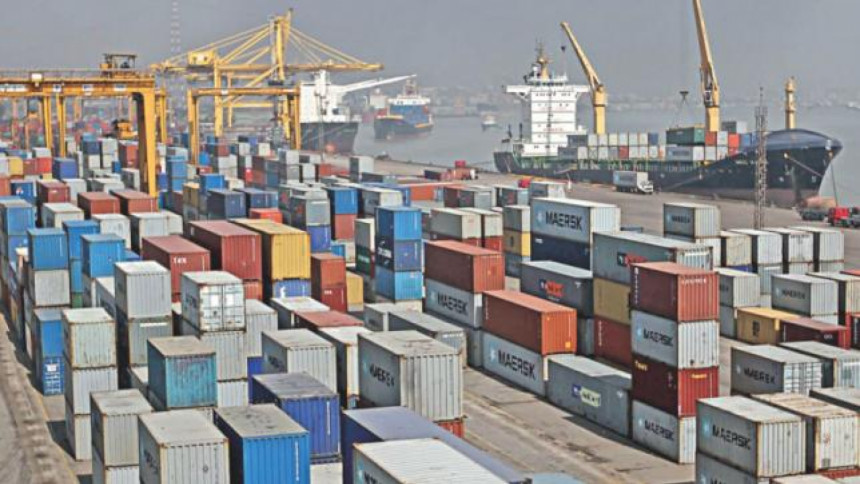 Bangladesh's economy is now under stress for the first time in the last 10 years, the Centre for Policy Dialogue (CPD) said today.
The independent thinktank said, a rift in the macroeconomic stability surfaced in the last fiscal because of revenue shortfall, problems in the banking sector, and pressure on the exchange rate of the Taka against Dollar.
Bangladesh's macroeconomy is now in its most challenging position, said Debapriya Bhattacharya, a distinguished fellow of the CPD.
His comments came at the unveiling of the CPD's report—State of Bangladesh Economy and the Budget Challenges—at the Cirdap auditorium in Dhaka.
Poor performance in revenue collection has hurt investment plan of the government, prompting it to go forloans at higher interest rate, Bhattacharya pointed out.
The balance of payment of the country has come under pressure, he said.
The economist said, the government's steps aimed at addressing the problems of the banking sector are yet to produce any positive outcome.