Alibaba buys e-commerce venture Daraz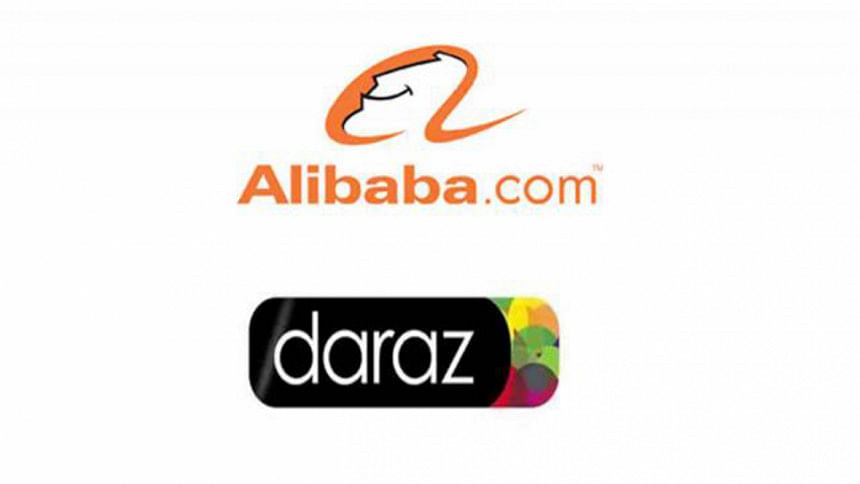 Multinational e-commerce company Alibaba has acquired Bangladesh's one of the leading online commerce sites Daraz.
Alibaba has expanded its e-commerce empire into South Asia after the Chinese internet giant also acquired Daraz groups' four other markets venture Pakistan, Sri Lanka, Myanmar, and Nepal, Daraz said in a statement today.
Daraz was founded in 2012 by Rocket Internet said in a statement that Alibaba has acquired the entire Daraz business.
With the acquisition, Daraz will be able to leverage Alibaba's leadership and experience in technology, online commerce, mobile payment and logistics to drive further growth in the five South Asian markets that have a combined population of over 46 crore, 60 percent of which are under the age of 35 years, reads the statement.
"With this transaction, Daraz has found its natural home in the Alibaba family, and we are proud to carry our part of the mission to 'make it easy to do business anywhere'. With hard work and dedication, we have started the e-commerce journey in our markets, but we have still only scratched the surface of the potential," said Bjarke Mikkelsen, Co-CEO, Daraz.
Two weeks ago Alibaba Group's sister concern Alipay bought 20 percent stakes in bKash, Bangladesh's largest mobile financial service provider.