Al-Arafah Islami Bank elects chairman, vice chairman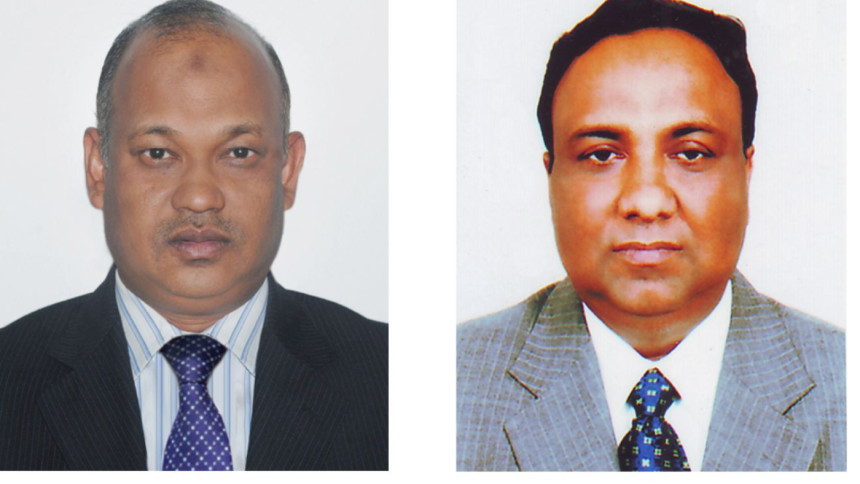 Abdus Samad has been elected as the chairman and Mohammed Abdus Salam as the vice chariman of Al-Arafah Islami Bank, the bank said in a statement.
They were elected at the 291st meeting of the board of directors of the bank on last Wednesday. Samad will continue his responsibilities until the next annual general meeting, it said.
Samad is one of the founder directors of the bank, and vice chairman of S Alam Group. He is also the chairman of S Alam Cold Rolled Steels, and a founder director of Northern General Insurance and Reliance Finance Investments.
Salam is a sponsor shareholder and ex-chairman of Al-Arafah Islami Bank, and the current managing director of Mir Group.
He is also a founder director of Chittagong Metropolitan Chamber of Commerce and Industries, the statement said.