Airport security: Deal with British company by Mar 21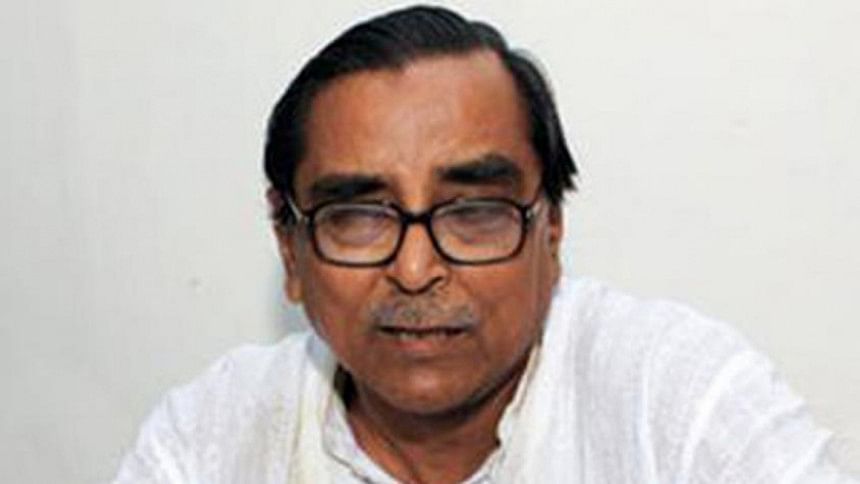 The government will sign a deal with a British security company by March 21 to ensure security screening at the Hazrat Shahjalal International Airport in Dhaka, the civil aviation minister said today.
The minister did not however reveal name of the company.
The British company will also provide training to security officials, Minister Rashed Khan Menon has said while talking to reporters at the Civil Aviation Authority, Bangladesh (Caab) office today.
Redline Assured Security is expected to get the contract for airport security screening at Hazrat Shahjalal International Airport for two years at a cost of Tk 75 crore.
After completing all formalities including TPP (Technical Project Proposal) the deal will be made on Monday, the minister said.
Earlier, a high-profile steering committee held a meeting this morning at the Caab office to choose a company for the job.
The committee was formed recently to oversee the government measures to ensure foolproof security at the airport.
For the job, Redline and Restrata have primarily been selected from a list of four foreign security companies suggested by the British High Commissioner Alison Blake during a meeting with high ranking Bangladesh government officials at the Prime Minister's Office on March 13.
The two other companies are G4S and Westminster Security Services.
Headed by the minister, the seven-member committee includes the prime minister's security adviser, senior home secretary, PMO secretary, secretaries of the civil aviation and foreign ministries, and the Caab chairman.
On March 8, the British government imposed a ban on direct cargo flights from Dhaka citing security concerns until further notice.