4G services by December: Tarana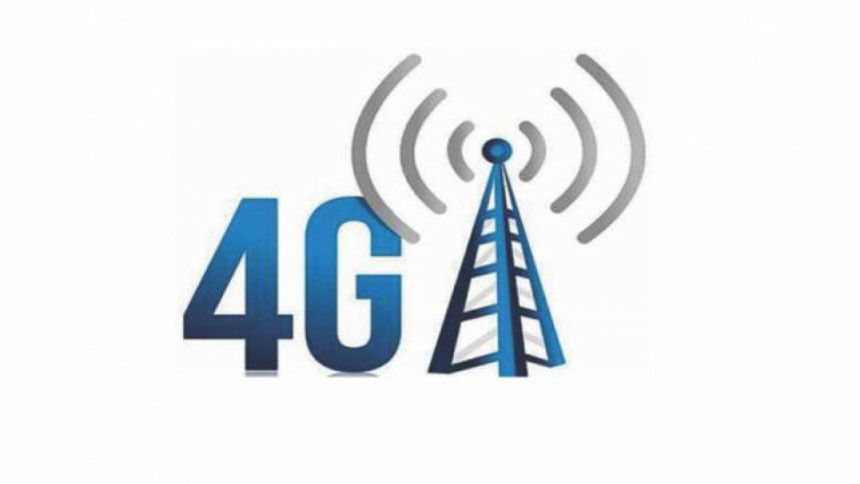 Mobile phone operators will be able to launch high-speed 4G data services within December this year after the government auctions the spectrum in November, the state minister for post and telecommunications said today.
"Bangladesh will mark a milestone in the process of digitalisation by launching 4G," Tarana Halim said during a press conference at her office in Dhaka in the afternoon.
The government is expecting to earn Tk 11,000 crore from the spectrum auction, she said.
Despite this, the operators will be able to provide the 4G data service at low prices, Tarana assured during her speech.
Senior officers of The Bangladesh Telecommunication Regulatory Commission (BTRC) and Post and Telecommunications Secretary Shyam Sunder Sikder were also present during the conference.
Last week, Prime Minister Sheikh Hasina, who also heads the telecom ministry, approved the 4G guideline.
According to the guideline, the BTRC will put 36.4 megahertz of spectrum in three bands up for auction.
Some 25 MHz in 2100 band, 18 MHz in 1800 band and 3.4 MHz in 900 band spectrums will be available at the auction.
The government has set a floor price of $27 million per MHz in 2100 band and $30 million per MHz in both 1800 and 900 bands.