2 independent directors of Islami Bank resign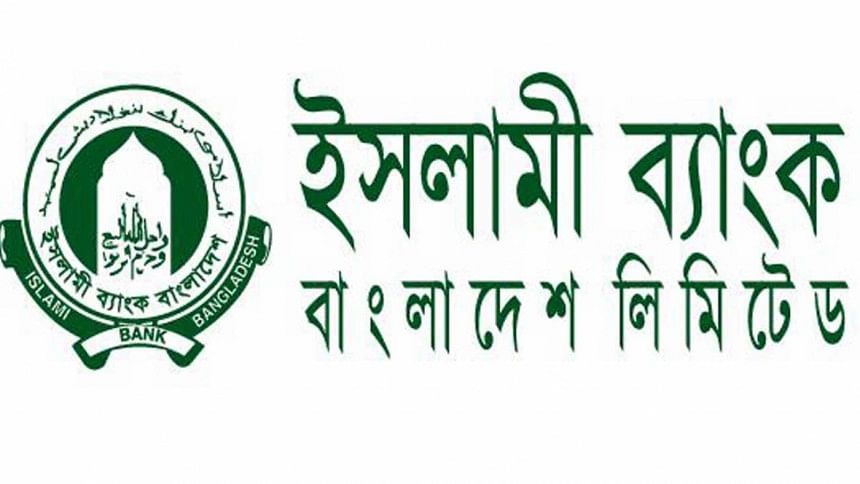 Two independent directors of Islami Bank Bangladesh (IBBL) resigned from the board of the bank today, a day after they were removed from their executive posts.
The directors are -- Syed Ahsanul Alam and Abdul Mabud -- who were vice chairman and chairman of the risk management committee of IBBL respectively, were removed on Tuesday.
READ MORE: Islami Bank in Turmoil: Vice chairman removed
"I received resignation letters from them today," Arastoo Khan, chairman of IBBL confirmed The Daily Star over phone.
READ MORE: Changing of the guard at Islami Bank
On May 20, a media release issued by a group of seven directors of the bank threatened to step down if any of them has to resign under pressure.
READ MORE: Islami Bank breaks rules in approving loans, BB finds
The threat came after Syed Ahsanul Alam wrote on his Facebook page on May 11 that he was under pressure from some groups to resign from the post.
On May 18, the chairman of IBBL alleged at a press conference that the bank's vice-chairman violated his oath of office by spreading propaganda about the bank.