Proposed 15% income tax on private universities unacceptable: Owners association
Students threaten movement if 15% income tax not scrapped by June 10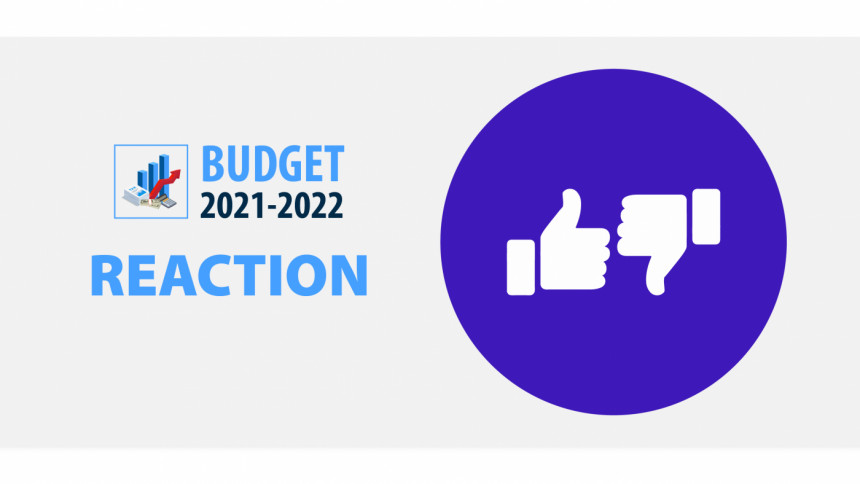 Private universities owners' association today said the proposed 15 percent income tax on private universities was unacceptable and contradictory to the Private University Act, 2010.
Proposal of 15 percent income tax on private universities has created concern among all stakeholders, including students and their guardians, Association of Private Universities of Bangladesh (APUB) said in statement today.
The statement issued by APUB Chairman Sheikh Kabir Hossain said that private universities are non-profit organisations and operate as a trust in line with the Private University Act 2010.
While placing the budget for 2021-22 fiscal in the parliament on Thursday, Finance Minister AHM Mustafa Kamal proposed 15 tax on private universities, and private medical, dental and engineering colleges, including the ones offering IT education, in the new fiscal year starting July 1.
Kabir said that imposing 15 percent tax on non-profitable private universities at the same rate as tax on profitable private medical, and engineering colleges, was not acceptable and this is against the private university act.
During the Covid-19 pandemic many private universities are facing financial crisis. Providing salaries for teachers and staff and house rent is uncertain. Amid this situation imposing of 15 percent tax on income of private universities might end up in closure of some newly approved private universities.
"We hope that government should not impose income tax rather it should extend assistance by declaring stimulus packages," Kabir said.
The statement said that private universities are helping expansion of higher education in Bangladesh. It has remarkable contribution in reducing students going abroad for study thus saving of foreign currency as well as brain drain.
There are 107 approved private universities in Bangladesh with about five lakh students, the statement added.
Meanwhile, protesting the proposed 15 percent income tax on private universities in the new budget, students of private universities threatened to go on a movement again if this was not withdrawn by June 10.
The protest came at a press conference under the banner "No VAT on Education" held at Madhur Canteen of Dhaka University arranged by students of several private universities this noon, reports our DU correspondent.
At the press conference, the students also placed five other demands including scrutiny of income-expenditure of the private universities, formulation of uniform tuition fee policy and introducing uniform grading system in all private universities.