Microbus import tariff to be reduced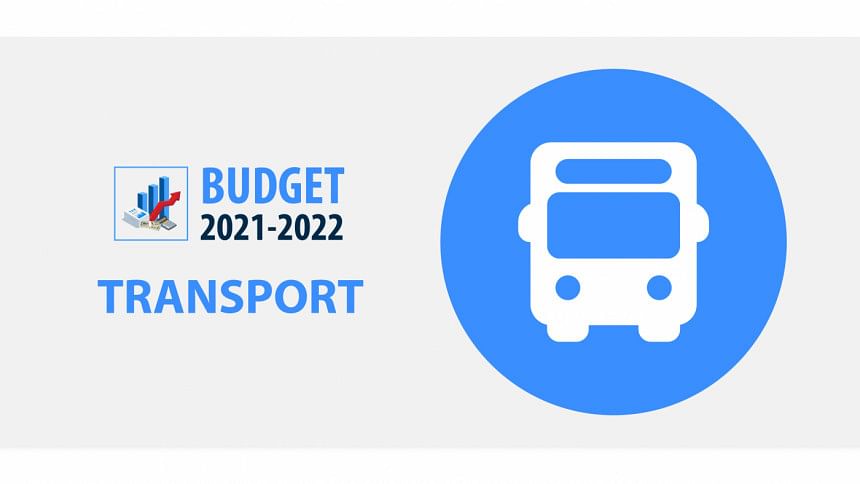 Finance Minister AHM Mustafa Kamal has proposed to reduce tariffs on microbus import to discourage the use of accident-prone vehicles like Nasimon and Karimon and to encourage the use of microbuses as an alternative public transport.
Road safety campaigners and experts blamed these illegal vehicles like Nasimon and Karimon as the major cause of increasing road accidents that take thousands of lives every year.
To encourage the use of environment friendly hybrid vehicles, the minister while placing budget for next fiscal year at parliament, also proposed to restructure the tariff on import of hybrid vehicles.