Auba told to tone down exit talk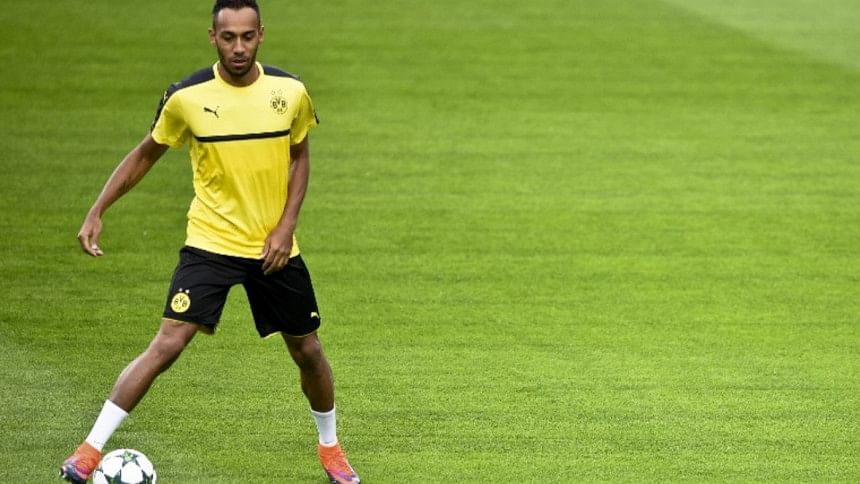 Star striker Pierre-Emerick Aubameyang has been told by Borussia Dortmund's director of sport to tone down any talk in future interviews about leaving at the end of the season.
"We spoke briefly and I advised him to give less interviews about the summer and to concentrate on the hunt for a Champions League place," Dortmund boss Michael Zorc told local newspaper WAZ.
"He understood."
Aubameyang, the Bundesliga's top scorer this season with 16 goals in 16 games, fell offside with Zorc after giving two interviews recently when he openly admitted considering leaving in June.
The Gabon striker has a Dortmund contract until 2020, but has made it clear he wants to eventually play for Real Madrid to keep a promise he made to his grandfather just before he died.
But despite stern words with Aubameyang, Zorc made it clear the club's relationship with their star striker has not been affected.