Joshi to join Tigers in SL?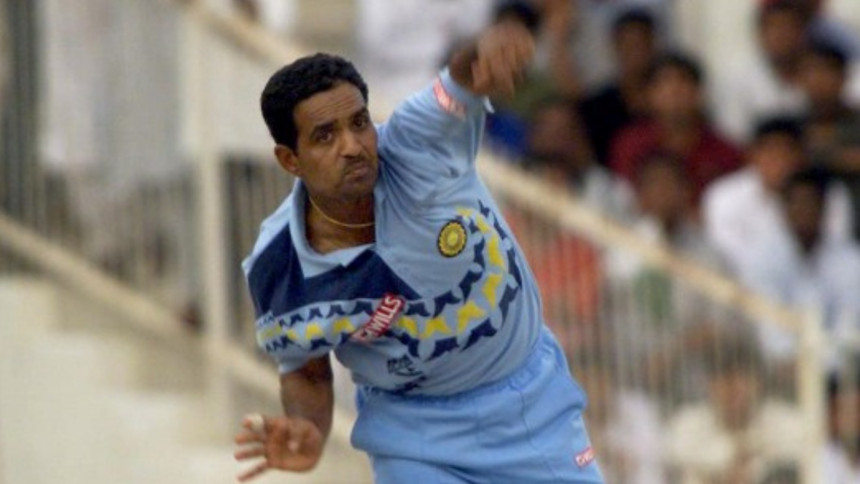 Former India spinner Sunil Joshi is likely to join the Bangladesh team as a spin bowling consultant for the series against Sri Lanka in March.
The Bangladesh Cricket Board is likely to use the Sri Lanka series as a testing phase for Joshi. If he does well, he may be considered for a full-time position.
Chairman of Bangladesh's cricket operations wing, Akram Khan, told reporters at the Rajiv Gandhi International Cricket Stadium yesterday that the BCB had a meeting with Joshi.
"We had a meeting with him [Joshi] and we want to keep him for the Sri Lanka series. We may offer him a long-term contract after observing him on the Sri Lanka tour," Akram told reporters yesterday.
Bangladesh's last spin-bowling coach was Ruwan Kalpage, who was also the assistant coach. The Sri Lankan's contract however was terminated in August 2016 after negotiations between the two parties failed.