SLC appoint Gurusinha as manager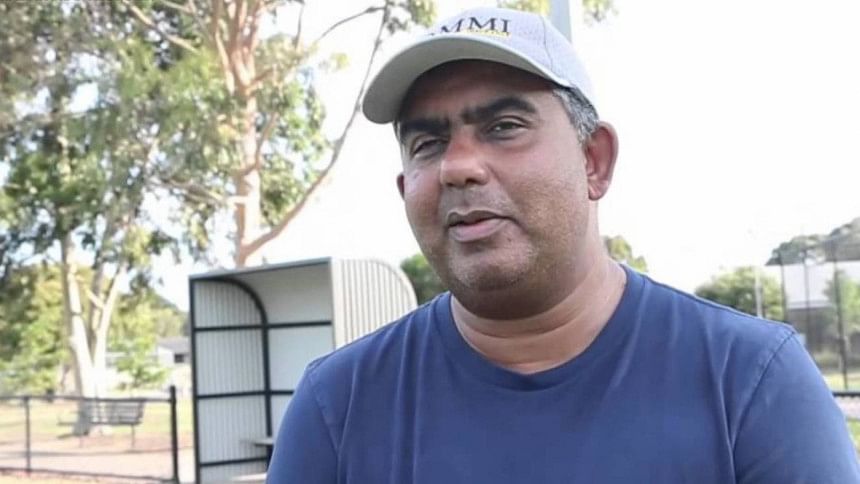 Sri Lanka Cricket is pleased to announce the appointment of former Sri Lanka No.3 batsman Asanka Gurusinha as the Manager Cricket for the National Team of Sri Lanka.
Gurusinha's gutsy lone battles when the stakes were piled high against Sri Lanka need no introduction, and his solid half century together with Aravinda de Silva were the catalyst of Sri Lanka's 1996 World Cup victory, reports Sri Lanka Cricket.
Gurusinha, a marketer by profession, was awarded the title of Deshabandu in 1996, for his role in the World Cup victory, and has since been domiciled in Australia for the past many years. Gurusinha is a Level 3 certified Cricket Coach with many years of experience, and most recently served as the Consultant Regional Cricket Coach for Cricket Australia.
Speaking on the appointment President Sri Lanka Cricket Hon. Thilanga Sumathipala stated "we are enhancing our resource team with professionals to achieve or national objective. It is indeed welcome news that Gura will be coming on board with our vision for One Team One Nation "
Gurusinga will arrive in Sri Lanka to take up his position prior to the Bangladesh tour which commences on the 7th of March.