Eid holiday not over 3 days: Cabinet secretary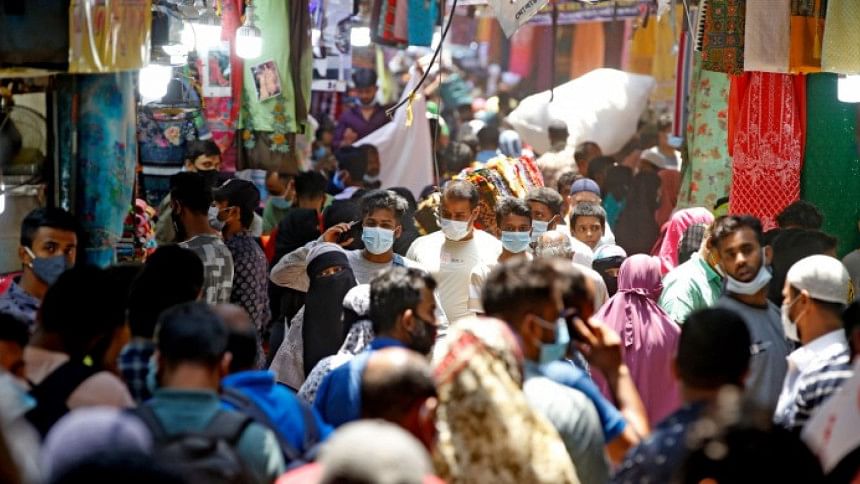 The Cabinet has decided to allow only three-day holiday for the upcoming Eid-ul-Fitr, the largest religious festival of Muslims.
The decision was taken during a meeting of the Cabinet today. Cabinet Secretary Khandker Anwarul Islam told reporters after the meeting.
Except these three days, no institution can allow any extra holiday on its own initiative, he said.
Following this decision, there will be only three-day holiday for Eid for the garments sector.