Mirpur unlikely for Pak matches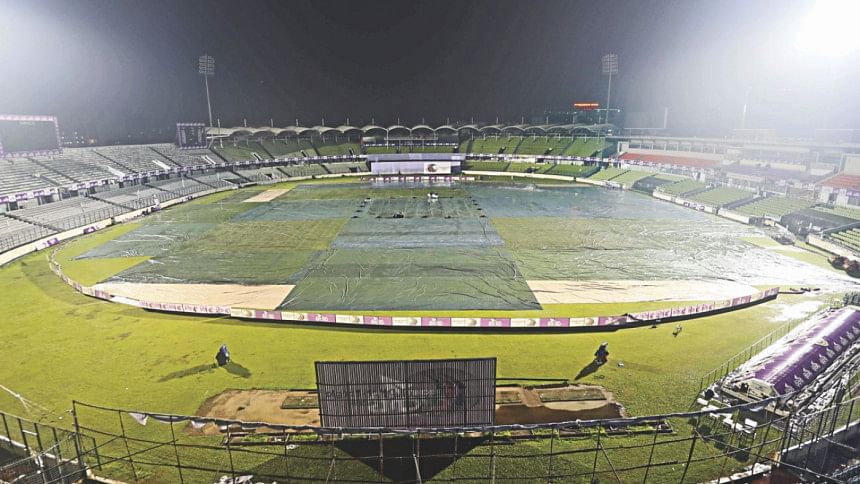 Bangladesh is likely to host Pakistan in Fatullah, Khulna and Chittagong during their tour in July-August this year. The Sher-e-Bangla National Stadium is currently undergoing renovation work, which might take up to August to be completed. Pakistan, however, are expected to arrive in the first week of July.
"The itinerary is yet to be finalized, but the venues are likely to be outside of Dhaka. Fatullah, Khulna and Chittagong are the frontrunners to host the matches. The Mirpur stadium is not likely to be ready before the Pakistan series. It might just make it in time for the Australia series though," Bangladesh Cricket Board (BCB) director Jalal Yunus told The Daily Star yesterday.
While the itinerary is not finalised, the series might witness three ODIs, two Tests and two T20Is.
The change in venue could be good news for fans in Khulna, who do not often get to witness international matches. The last time an ODI took place there was in 2012. In 2015 though, Bangladesh played a Test against Pakistan there and the fans were lucky enough to witness a world record stand between Imrul Kayes and Tamim Iqbal for the opening wicket in the second innings.
On another note, the committee that was formed by the BCB on Saturday to investigate the second division match that saw a bowler from Lalmatia Club leak 92 runs in four balls as a form of protest against the umpires, began researching on the issue.
"We spoke to the bowler, to the captain of the team and a number of others. We have also received the report from ACSU (Anti Corruption and Security Unit). We are trying to find out what led to such an incident. This has tarnished Bangladesh cricket's image worldwide and we are taking this seriously. We will not let anyone intentionally tarnish the image of Bangladesh cricket," said Yunus.