'Not yet the finished product'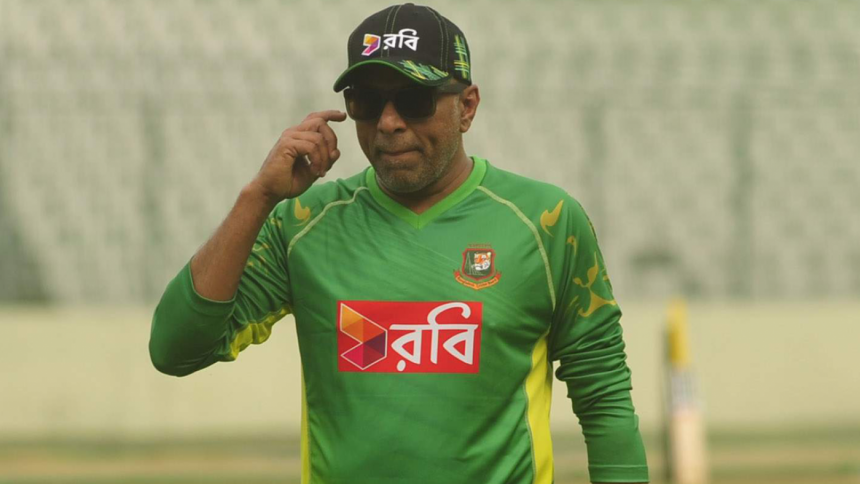 Bangladesh are heading into their first ever bilateral series in India on the back of a disappointing 8-0 defeat across formats in New Zealand.
However coach Chandika Hathurusingha believes that this is the ideal time for the Tigers to tour India, a place that has been a menace for visiting nations. One of the reasons behind that, according to Hathurusingha, is the way Bangladesh's players excelled in contrasting conditions against England in Dhaka and against New Zealand. 
The Sri Lankan reckons that it was Bangladesh's good performance in the last two years that finally got them an invitation to India. 
"The Bangladesh team is competing against good sides. Playing well against India in one-day cricket is also another factor for us to get a game here. I think this is the ideal time to play. We have played good cricket against England. We had played that series in different conditions. And then we played in different conditions in New Zealand as well. In both conditions, they showed that they can compete," explained Hathurusingha. 
"There is no better game than playing against the number one team and seeing where you are at. We are focusing on finding out where we are at in international cricket," he added.
Despite creating chances in New Zealand, the Tigers failed to seal a single win and the main reason behind that was that they collapsed every time they seemed to be on the cusp.
It is a concern that Hathurusingha wants to solve as quickly as possible.
"There is a problem, but I don't think it's insecurity, it's probably the concentration factor. We have not played five-day cricket for a long time. The more we play, that's the only way we can improve. Batsmen need to concentrate for a long period," said Hathurusingha.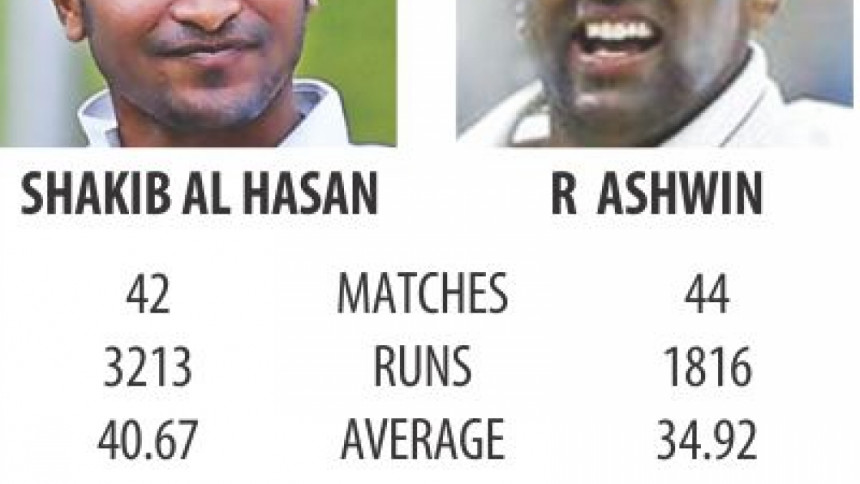 "We need to play more Test matches. Our approach in one-day cricket depends on what we have. It's the same with regards to Test cricket. We need to find the best possible game scenario for us to compete. We are a strong team, but we are not a finished product. We are not even near our finished product. That's why, the more we play, the more we will enjoy," he added.
Bangladesh have quite a number of Tests scheduled this year. After India, they are scheduled to play Tests against Sri Lanka, Pakistan, Australia and South Africa.
It's an aspect that the coach is excited about and he hoped that the Tigers finish the year as a more mature Test unit.