ICC moving away from Big Three formula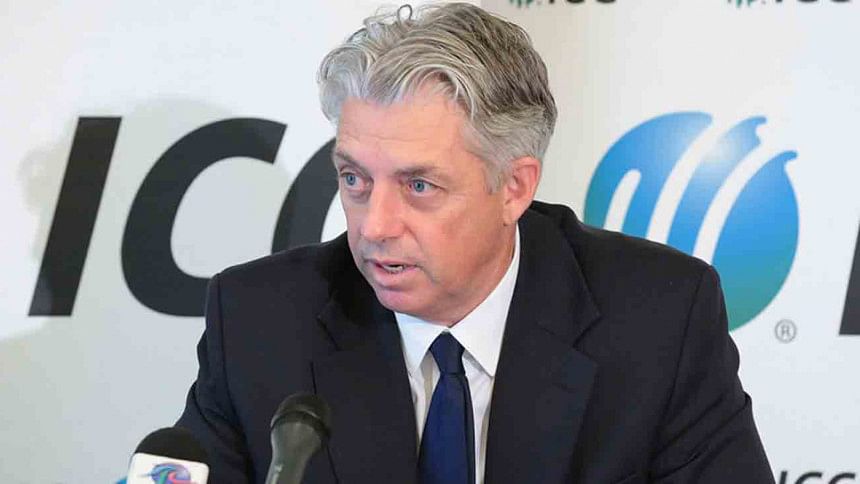 The International Cricket Council (ICC) Board has agreed in principle to constitutional and financial changes that will effectively dismantle the Big Three formula imposed upon the governing body of cricket in 2014.  The three-day meeting that concluded yesterday also agreed in principle regarding further progress on future international cricket structures adopted in the CEC meeting on Friday.
The ICC has decided to work on 'a revised financial distribution ensuring a more equitable distribution of revenues and a revised constitution to reflect 'good governance'.'
The meeting also decided to considers Ireland and Afghanistan as 'potential Full Members' subject to both meeting the standard criteria. It has also agreed in principle to have two types of membership -- full member and associate member with all members to be entitled to attend the AGM.
Regarding the structure of cricket, the ICC media release said: "Progress was made around the future structures of bilateral international cricket with a preferred model identified by the Member Chief Executives for all three formats of the sport. This framework will now be used to build a more detailed model that incorporates scheduling and accommodates existing agreements to present to the ICC Board for full consideration in April."
This includes: "A nine-team Test league that will run over a two-year cycle while the remaining three Test teams to be guaranteed a consistent and confirmed schedule of Test matches against all other teams and a 13-team ODI league run over a three-year period leading into qualification for the ICC Cricket World Cup 2023. A scheduling summit will now be held in March before a detailed proposal is put to the ICC Board in April," read the ICC release regarding the new structure of cricket.
However, according to Crincinfo the financial model received preliminary approval despite the Board of Control for Cricket in India having voted against it. Sri Lanka Cricket also voted against the new revenue distribution model while Zimbabwe Cricket abstained; all other boards were in favour of the new deal.