Decision on Anamul's PSL trip pending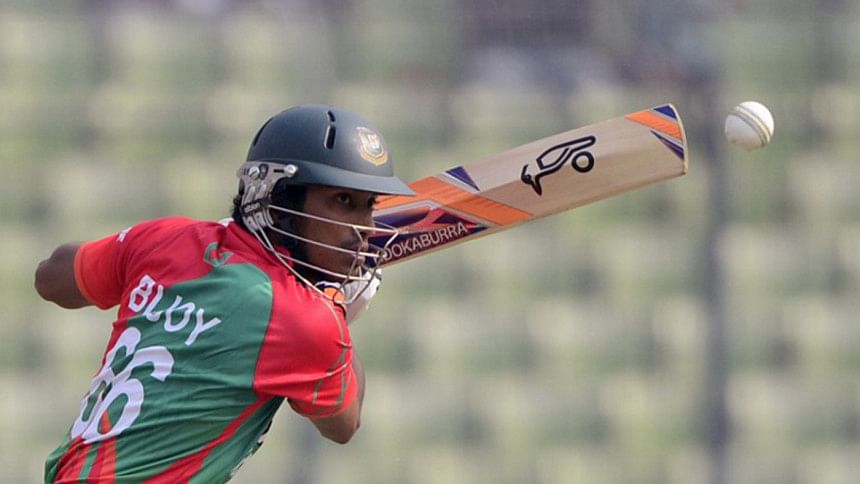 Out-of-favour national opener Anamul Haque expressed his desire to play in the Pakistan Super League (PSL) final as he considered it a good opportunity for him.
The Bangladesh Cricket Board (BCB) however did not take a decision regarding his participation till the time this report was filed. "This decision is still pending and we hope we will reach a decision by tomorrow morning," said BCB media committee chairman Jalal Yunus last night.
The PSL final is scheduled to take place in Lahore on Sunday.
Several international players, including Nathan McCullum and Kevin Pietersen, have backed out from playing in the final, which is expected to be a fly-in, fly-out affair due to security concerns.
"I got the offer when I was in Chittagong for the BCL [Bangladesh Cricket League]. I am interested to play as it's an opportunity for me but the BCB is my guardian and I must comply with the decision of the board because whatever decision they take they will take it for my interest," Anamul told The Daily Star over phone.
Speaking to The Daily Star, BCB CEO Nizamuddin Chowdhury said: "We are yet to take a decision. We have to consider a number of aspects here. We have to see whether any other international player is going to Pakistan.
"One has to understand that we are also Anamul's guardians and we have to think of what's good for him."