Govt sets up 8,000 km fibre optic cable nationwide: Muhith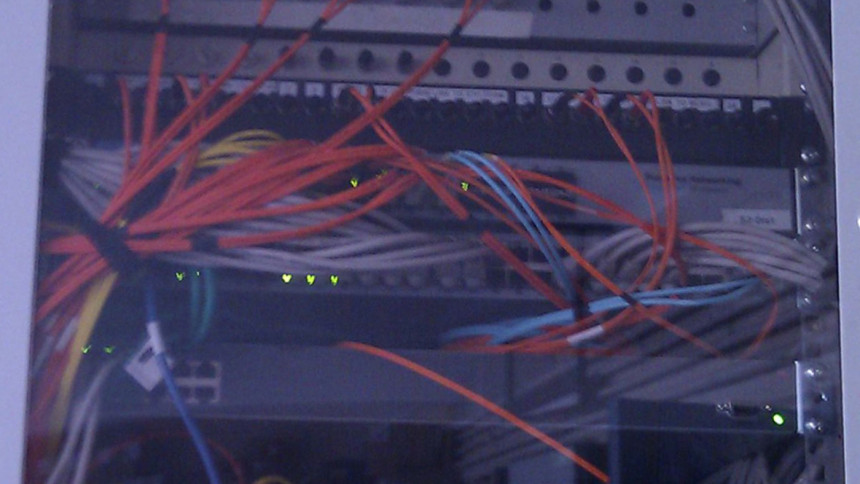 Citing the government's commitment to ensure a 'Digital Bangladesh', Finance Minister AMA Muhith said today that 8,000 km of optical fibre cables have been installed in 1104 union parishads of 114 upazilas in 64 districts.

While presenting the national budget in parliament, he highlighted building an extensive essential IT infrastructure for delivering quick and easy services to the doorsteps of the common in particular those who are marginalised.

"Recently a second submarine cable has been installed in Kuakata, through which Bangladesh will get 1,500 GBPS bandwidth gradually," Muhith said.

Additionally, he informed that the number of mobile and internet subscribers in Bangladesh as of April 2018 is 15.03 and 8.6 crore respectively, while 64% of the population is currently availing 3G connectivity.

Ease of access to internet has enabled as many as 18,434 government offices including 58 ministries/divisions, 240 government departments and 64 DC offices of the country to be connected under a single network.

"Besides, introduction of e-Filling in government offices, application of e-GP in government procurement, use of e-Commerce in trade and business not only made our economic activities vibrant but also helped in ensuring transparency and accountability in government operation," the minister stated.

He also said Bangladesh has achieved a new height in IT through successful launching of the Bangabandhu-1 satellite into space on May 11.