Bangladesh, India meeting to review bilateral relations soon: Foreign minister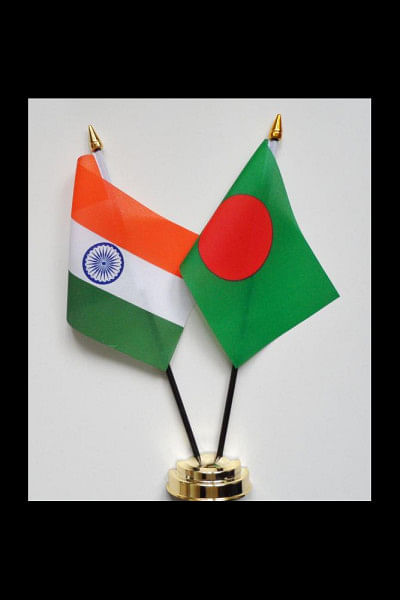 Bangladesh and India will hold the Joint Consultative Commission meeting in Dhaka very soon to review the relationship between the two neighbours.
Foreign Minister AK Abdul Momen and Indian External Affairs Minister S Jaishankar today had a phone conversation where they decided on this.
"We had a good discussion on the Joint Consultative Commission meeting. We will hold it at a convenient time for both of us and we hope to do it sometime this month," Momen said.
Asked what issues will be discussed, Momen said officials concerned will work out and finalise the agenda before the foreign minister-level meeting.
"We will raise our major issues and they will raise theirs," Momen said.
After the telephone conversation, Indian Foreign Minister S Jaishankar tweeted: "Warm conversation with FM Dr AK Abdul Momen of Bangladesh. Agreed to hold our Joint Consultative Commission very soon.
"Will continue to work closely to reach the ambitious goals set by our leaders," he said.