Many teams want to play us: Hassan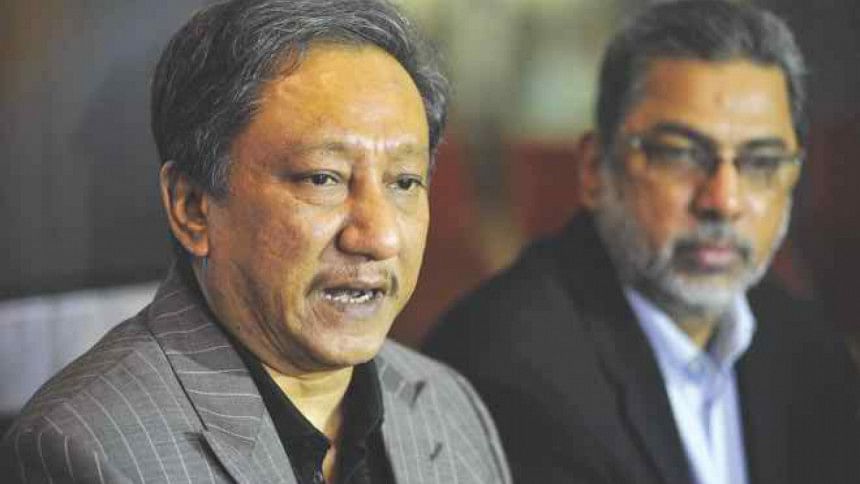 Bangladesh Cricket Board president Nazmul Hassan said yesterday that the board had confirmed programmes with New Zealand and England, adding that they were in talks with 'two more countries'.
Hassan said that neither the national team nor the High Performance or Under-19s would be touring Pakistan, before adding: "They will go elsewhere. We have confirmed programmes with New Zealand and England. We are in talks with two more countries. Within a couple of months, we will be releasing the specific schedules. Many of these series will be held at home."
"I am not too keen about the Pakistan tour. But if we need to play [in that time], we have four or five countries lined up to play against Bangladesh. It won't be hard to arrange matches, but right now we are not really keen on filling that gap either," Hassan was quoted as saying by ESPNCricInfo.
Hassan said that he would rather the players rested in July, ahead of a busy schedule.
During the long talk with some reporters, Hassan also spoke about certain players' technique and performance, including Soumya Sarkar and Shakib Al Hasan.
He also expressed his optimism that Shakib would be back to his best in the upcoming Champions Trophy.