Teen killed by school seniors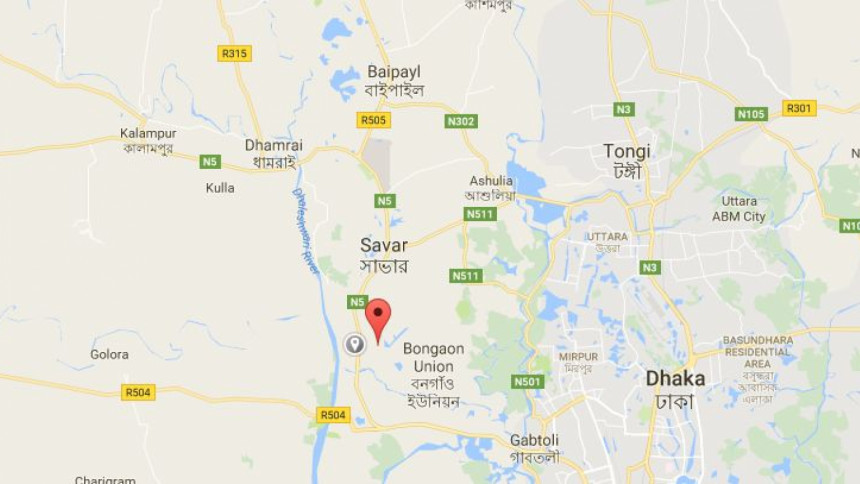 A sixth grader was killed allegedly by some of his seniors in Palashbari area of Ashulia on the outskirts of the capital on Friday night following a feud over seniority.
Alamin Sheikh, 14, son of Ayub Ali of Daulatpur in Manikganj, was a student at Mondal International School and College.
Ali said his son went out on Friday evening without informing them anything.
"I received a call from an anonymous caller around 10:00pm. The person informed me that Alamin was admitted to Gonoshastho Medical College Hospital's emergency department," he said.
They shifted him to Savar Enam Medical College Hospital where doctors declared him dead around 2:00am, he added.
Abdul Awal, officer-in-charge of Ashulia police, said they had so far detained six teenagers for their suspected involvement in the murder.
Of the detainees, a class-VIII student, also Alamin's neighbour, during his primary interrogation, said he had an altercation with Alamin over seniority on Friday afternoon.
"Alamin demanded seniority although he was a student of class VI," the OC said quoting the student, adding, Alamin slapped the detainee when they met again at 9:00pm.
In retaliation, the student hit Alamin with a sharp iron rod and stabbed him with a sharp weapon, the OC added.