Sonali Bank: SC clears way for recruiting 2,201 officers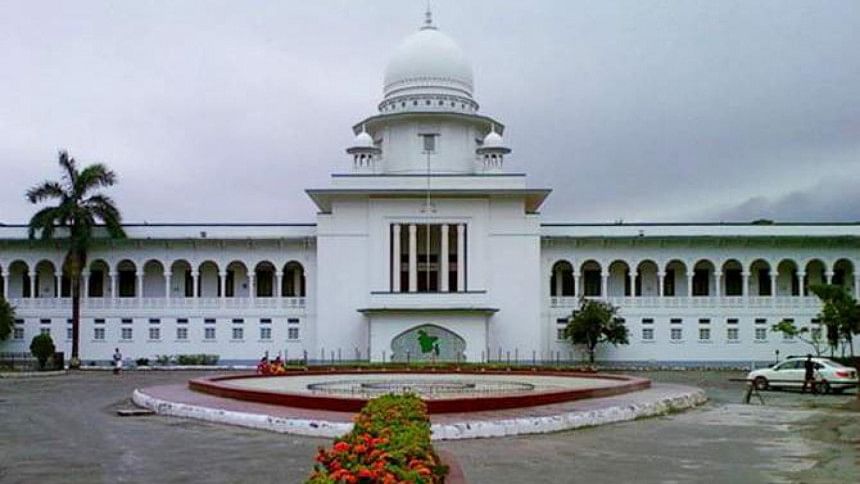 The Supreme Court has cleared the way for Sonali Bank to resume the process of recruiting manpower to 2,201 posts of senior officer, officer and cash officer.
The apex court yesterday lifted its earlier order that had directed the bank to maintain status quo on the recruitment.
The four-member bench of the SC's Appellate Division headed by Chief Justice Syed Mahmud Hossain passed the order, dismissing five separate leave-to- appeal petitions filed by the job seekers against the High Court verdict on the issue.
On February 22, 2016, the state-owned bank issued three separate circulars for recruiting 2,201 people to the three posts.
A total of 474 people, who applied for the posts based on another circular issued on January 31, 2014, filed five separate writ petitions with the HC challenging the legality of the 2016 recruitment circulars.
In their petitions, the petitioners said their names were in the merit list prepared by the bank authorities after they had qualified through exams held under the 2014 circular, but they were not appointed.
They prayed to the HC to order the bank authorities to recruit them under the 2016 circulars.
After the final hearing, the HC on July 27 last year rejected the petitions as the recruitment process was held under the 2014 circular, and around eight lakh candidates applied for the posts based on the 2016 circulars, Mehedi Hasan Chowdhury, a lawyer for Sonali Bank, told The Daily Star.
The petitioners later filed five separate leave-to-appeal petitions with the SC challenging the HC verdict.
Following the petitions, the SC chamber judge directed the Sonali Bank to maintain status quo on the recruitment under the 2016 circulars.
Yesterday, the full bench of the Appellate Division vacated the order of status quo, meaning that the bank can resume the recruitment process under the 2016 circulars, he added.
Sheikh Fazle Noor Taposh appeared for Sonali Bank, while Abdul Matin Khasru, Quamrul Haque Siddique, Rafiqur Rahman and AM Aminuddin argued for the petitioners.